An event that became a tradition: Green Forest honored the end of World War II with a complimentary lunch at the marvelous Eleouthkia Park. More than 150 friends and customers of Green Forest, spent a wonderful afternoon with their families celebrating the great victory of the Soviet people over the fascist Germany with traditional Russian songs, dances, choreographies and poems that created a both touching and celebrating atmosphere.
This year had a big surprise though: Tryfonas Tryfonos, Green Forest's founder and Managing Director, was awarded the Red Army, the Russian Order medals and a complimentary letter from the Russian Federation Council for his long-term contribution to the preservation of the historical memory, as well as to the strengthening and development of Russian-Cypriot relations of friendship: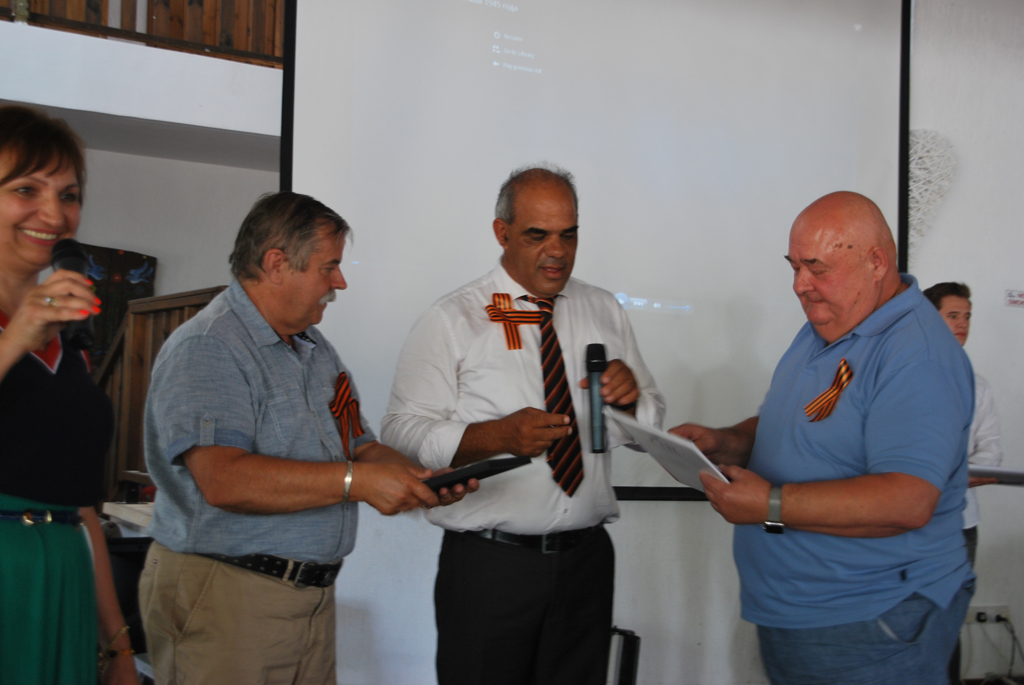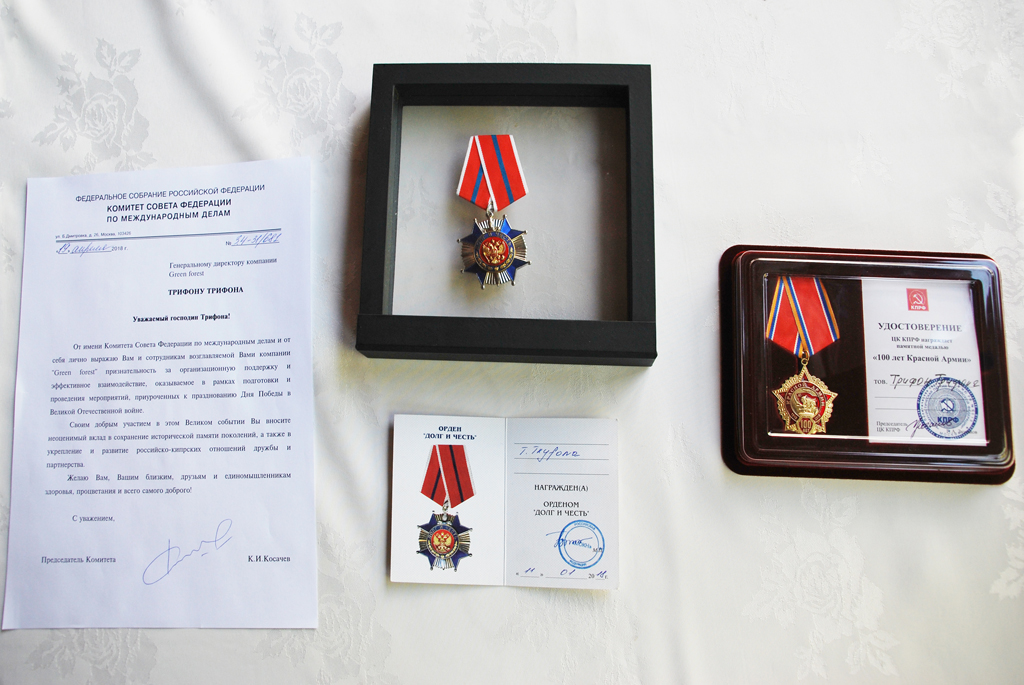 Photo-story of the event: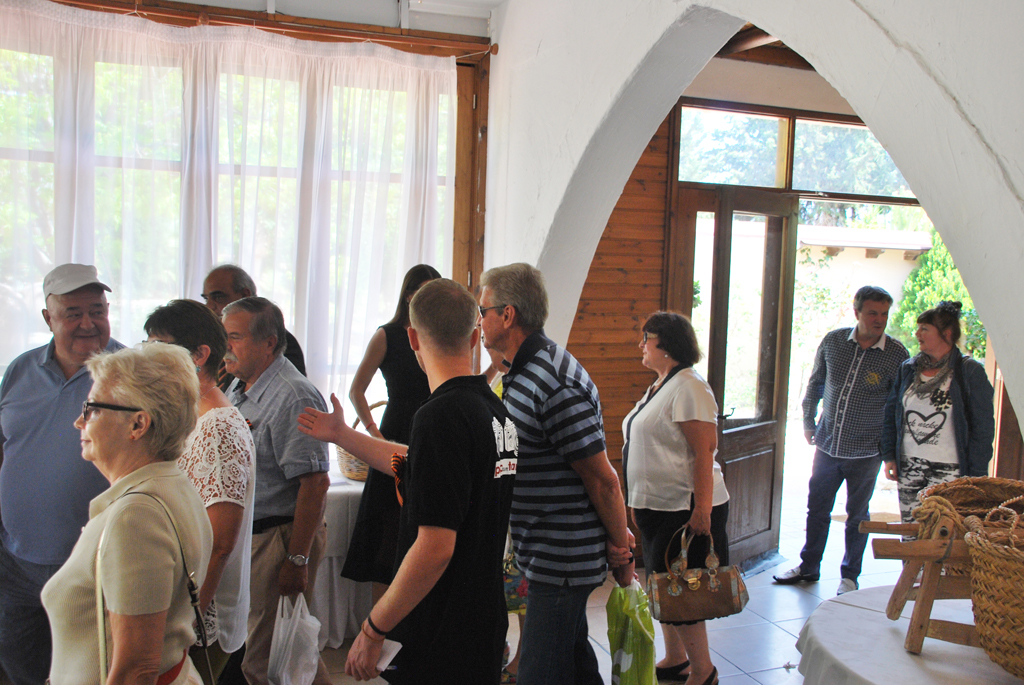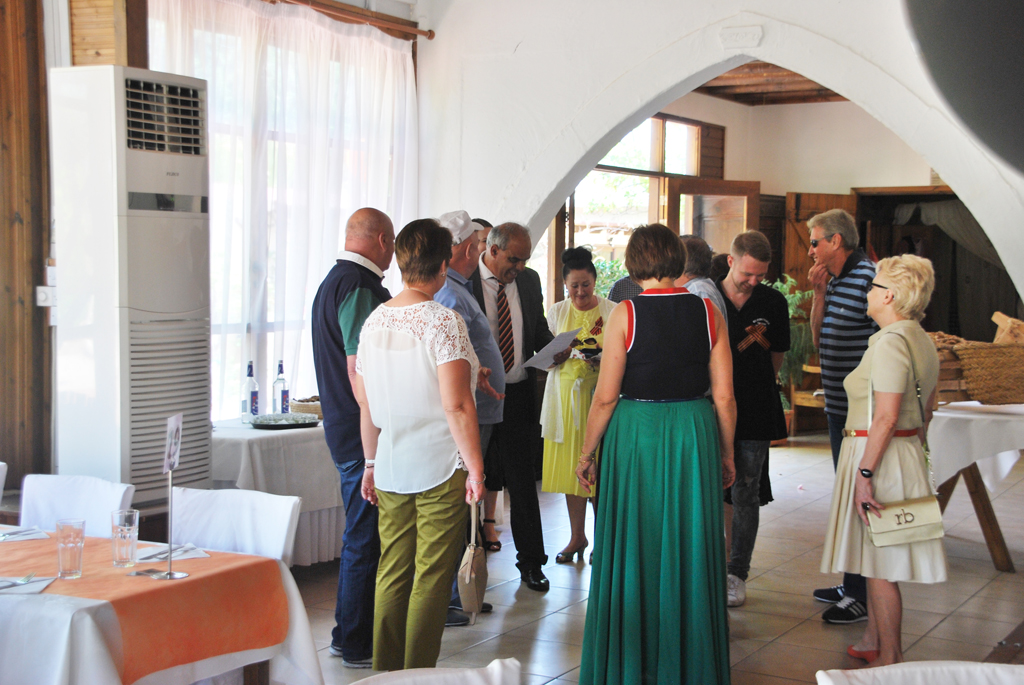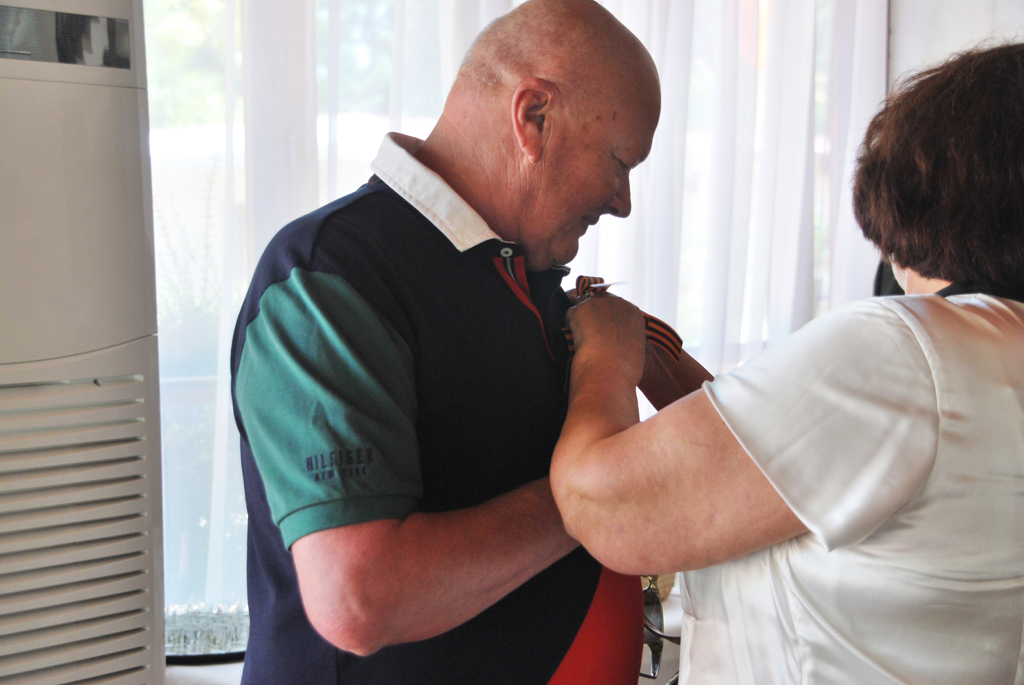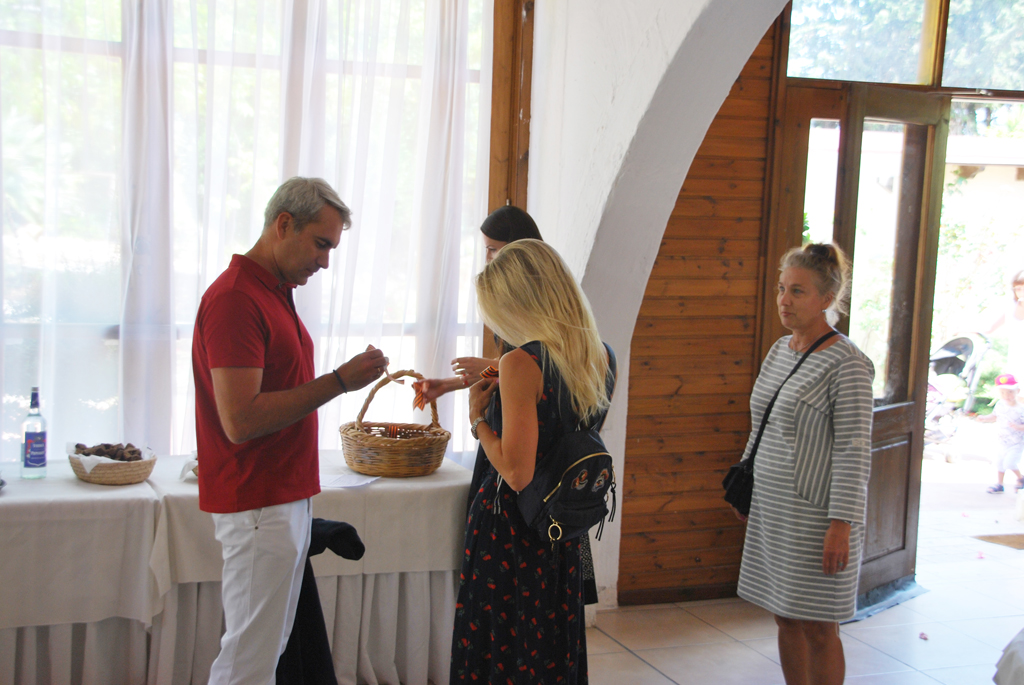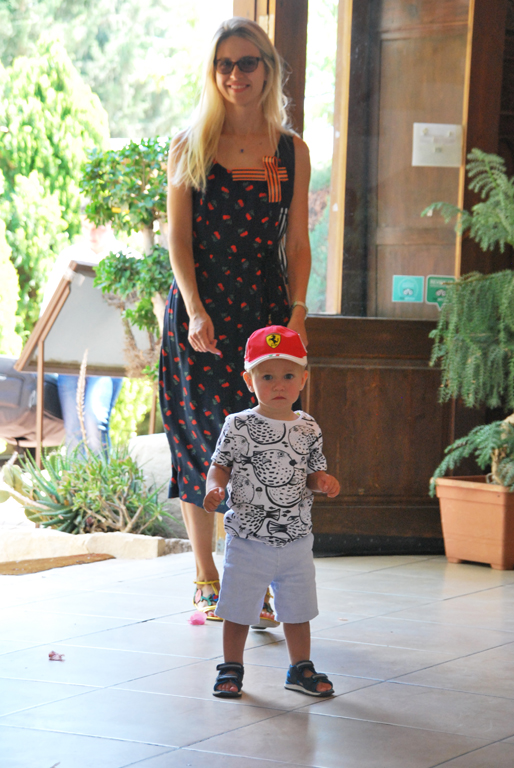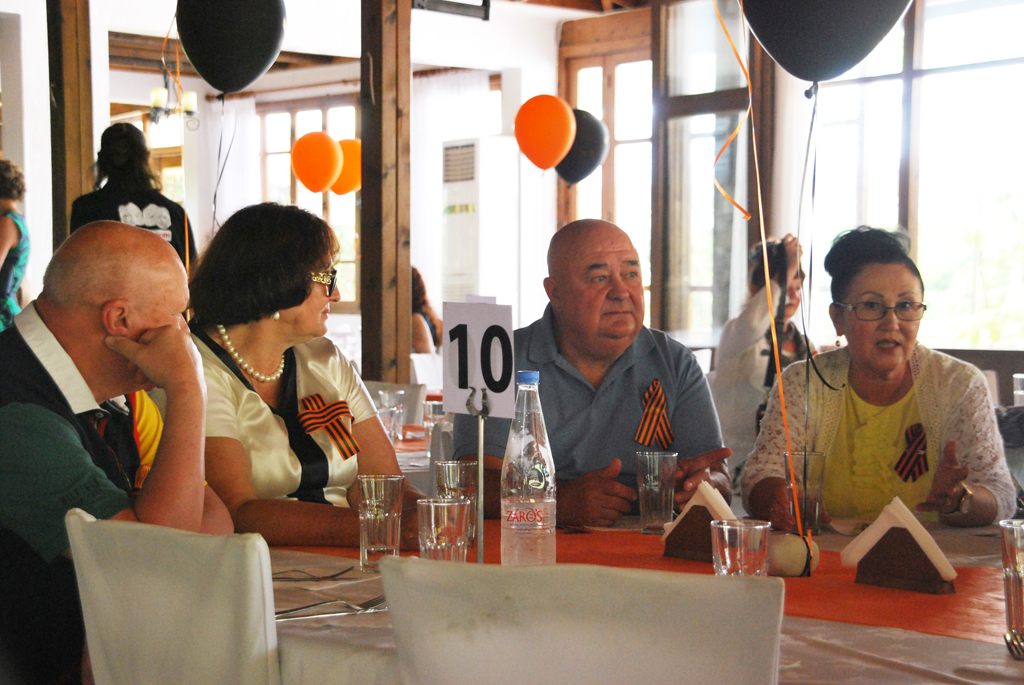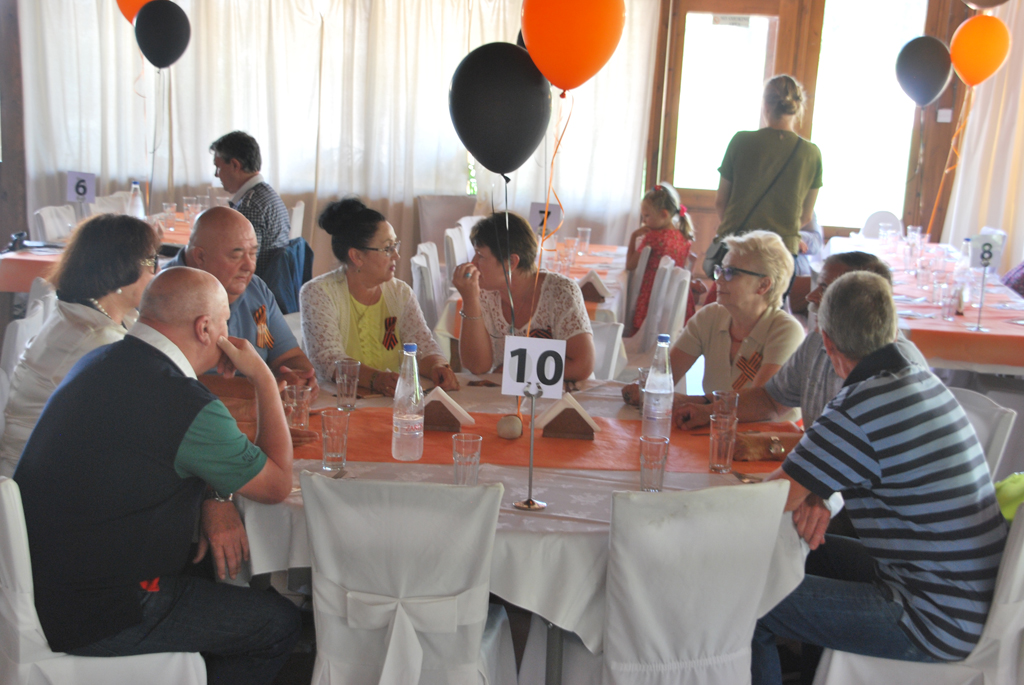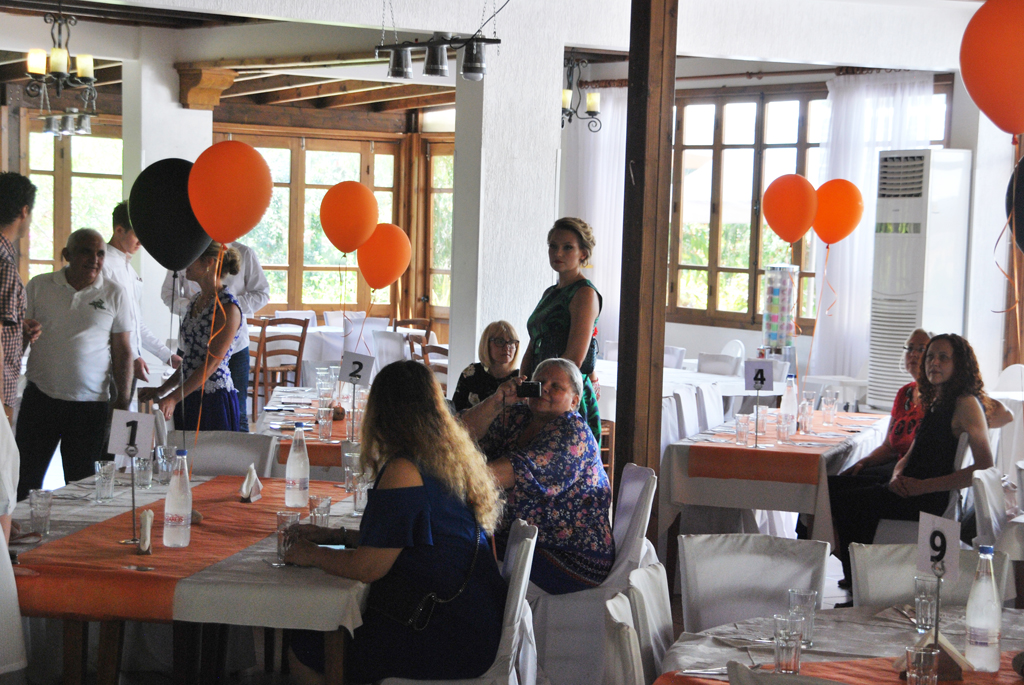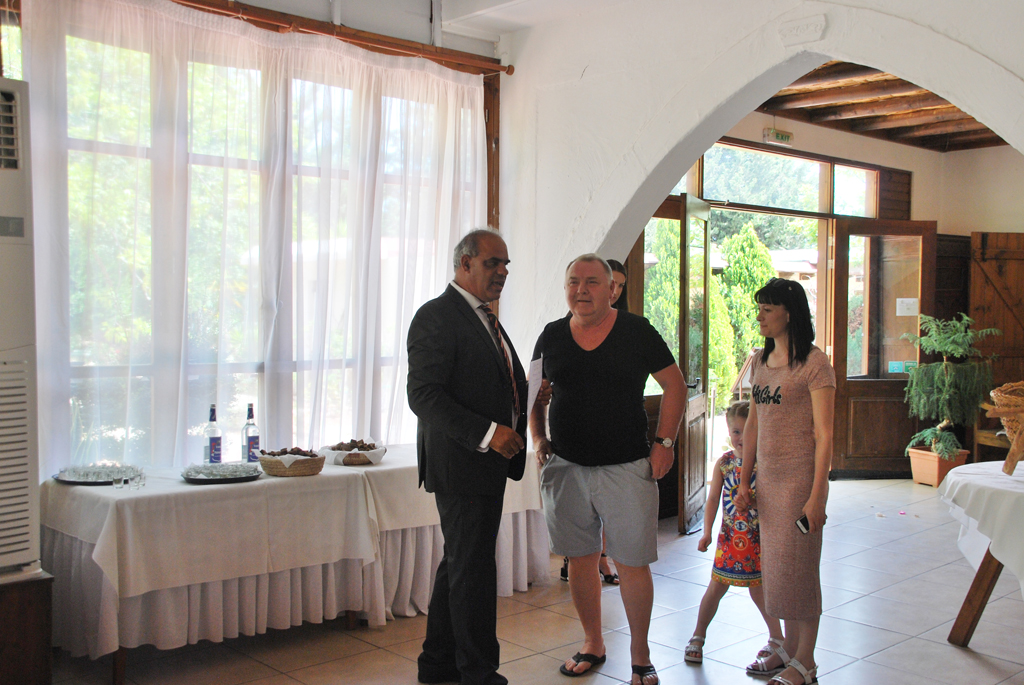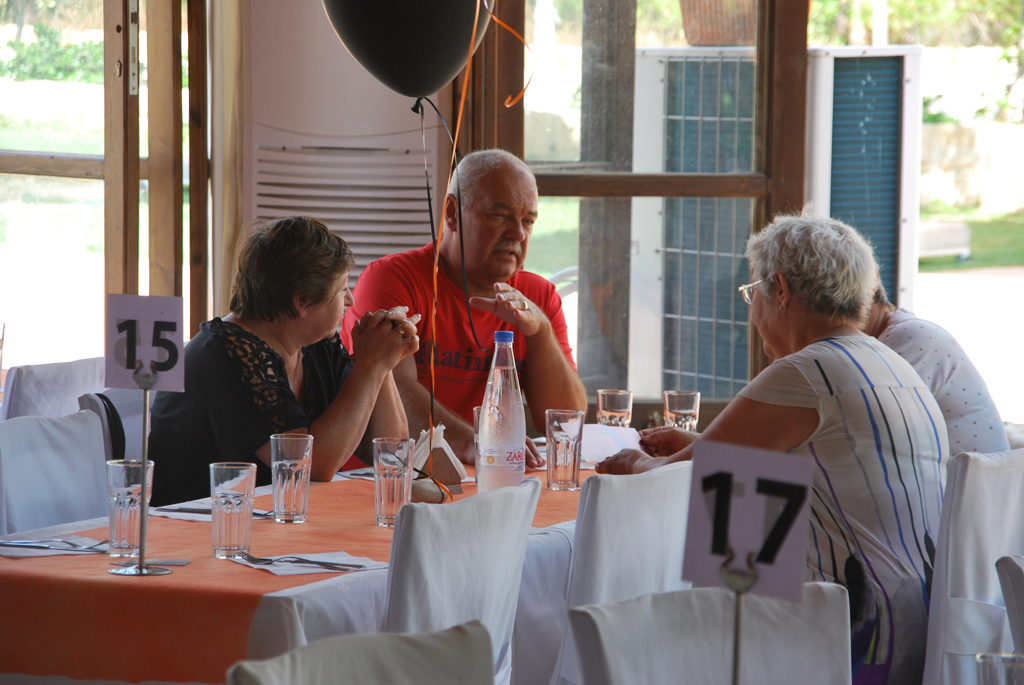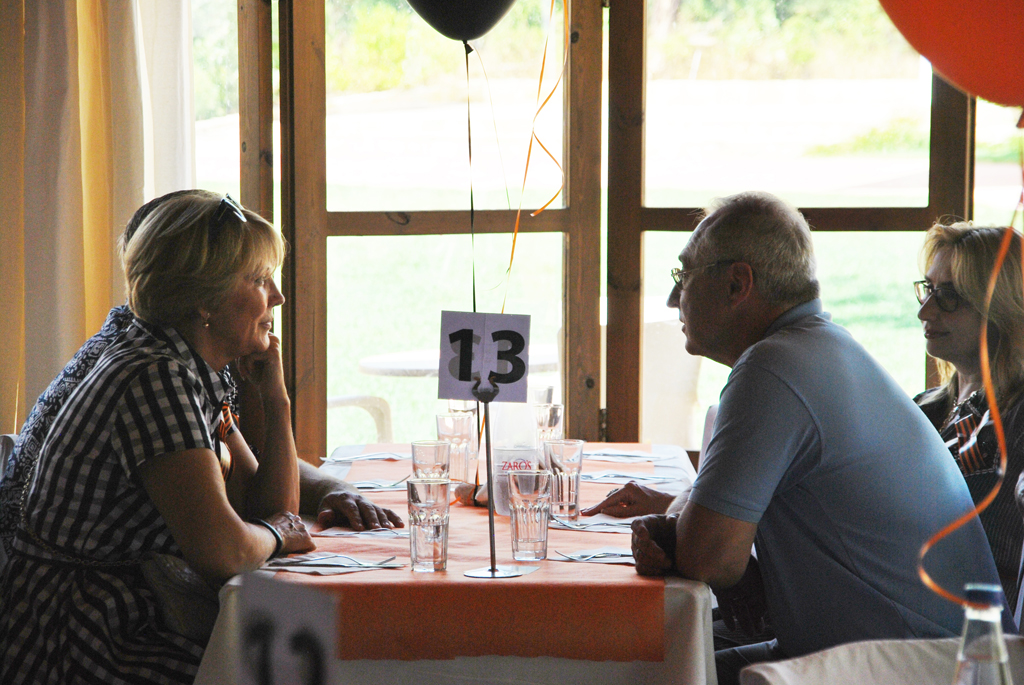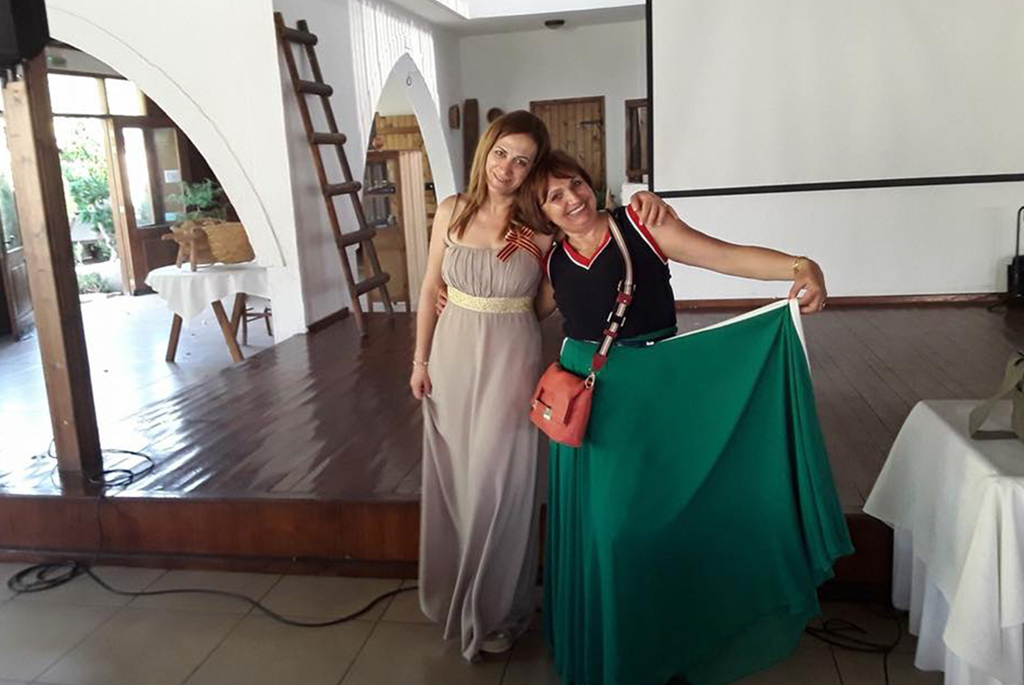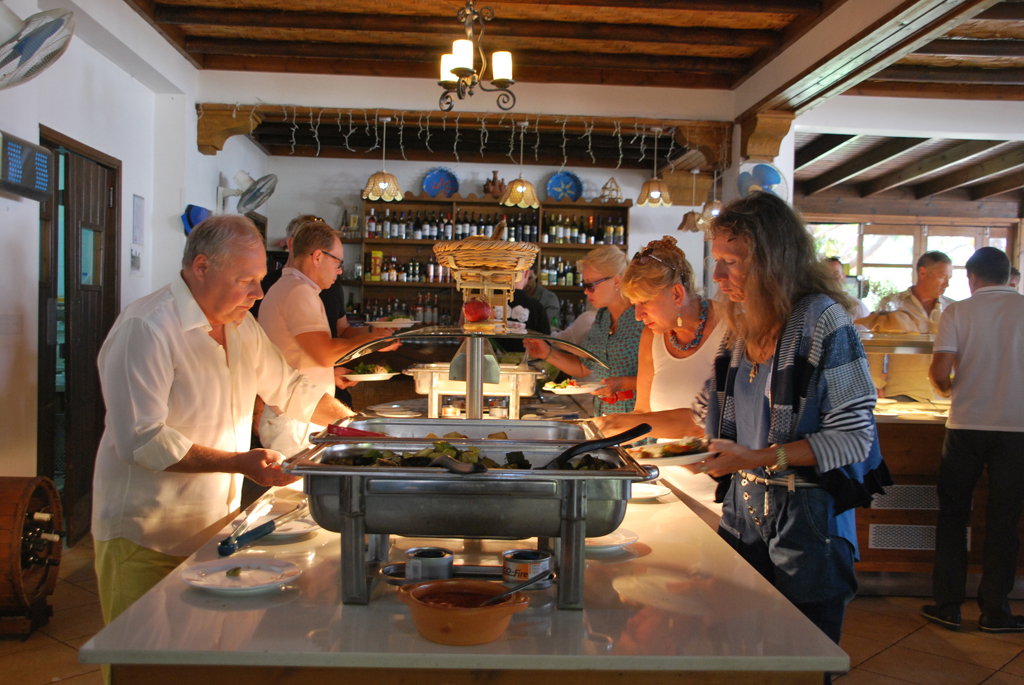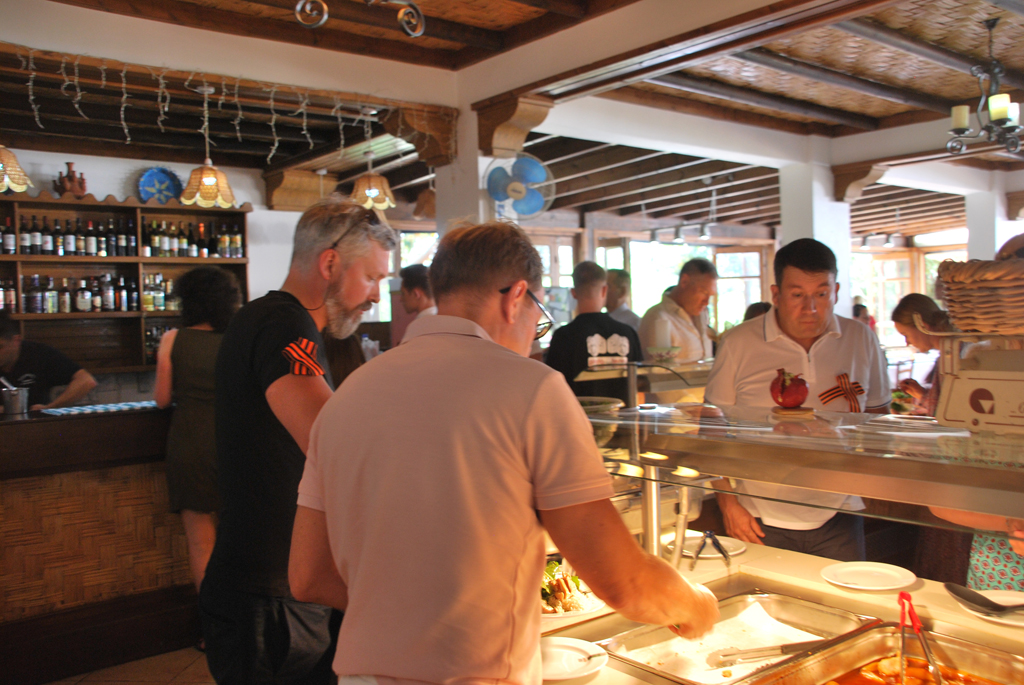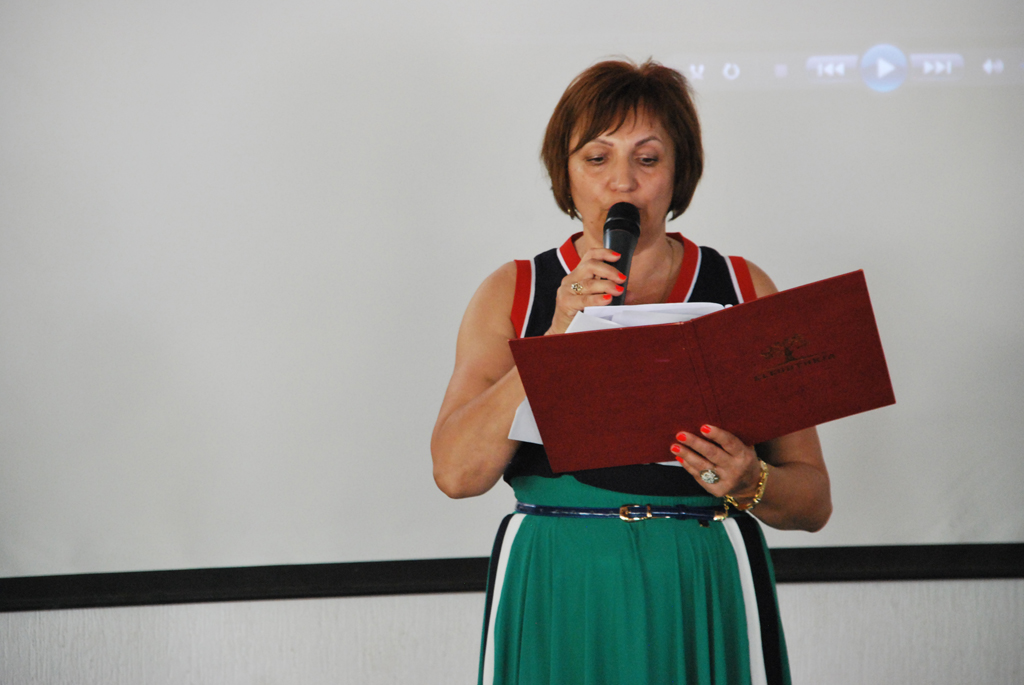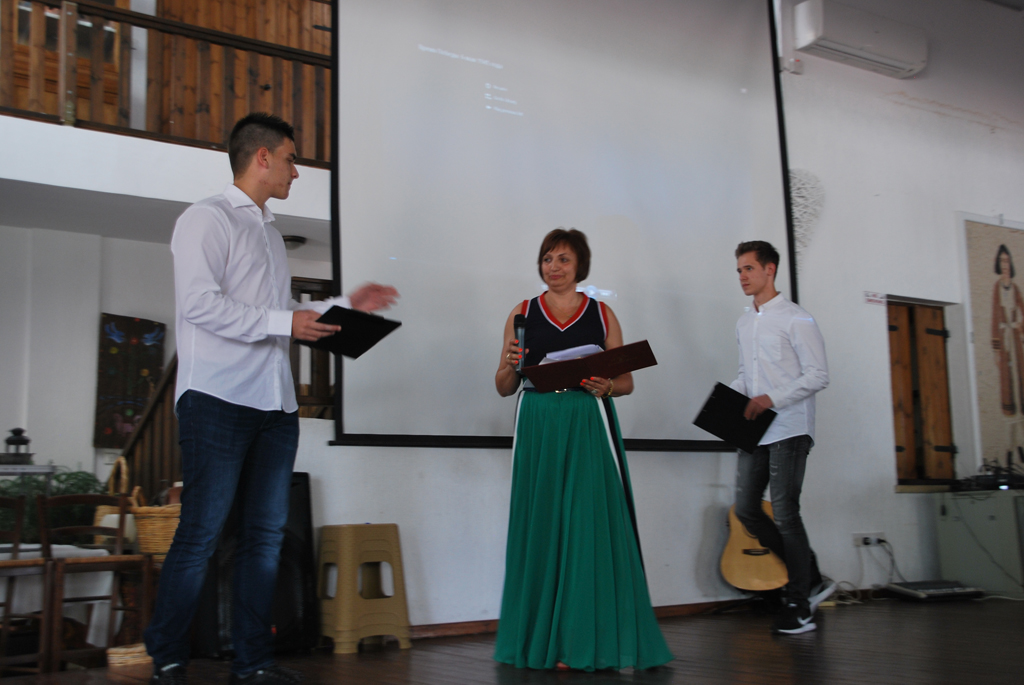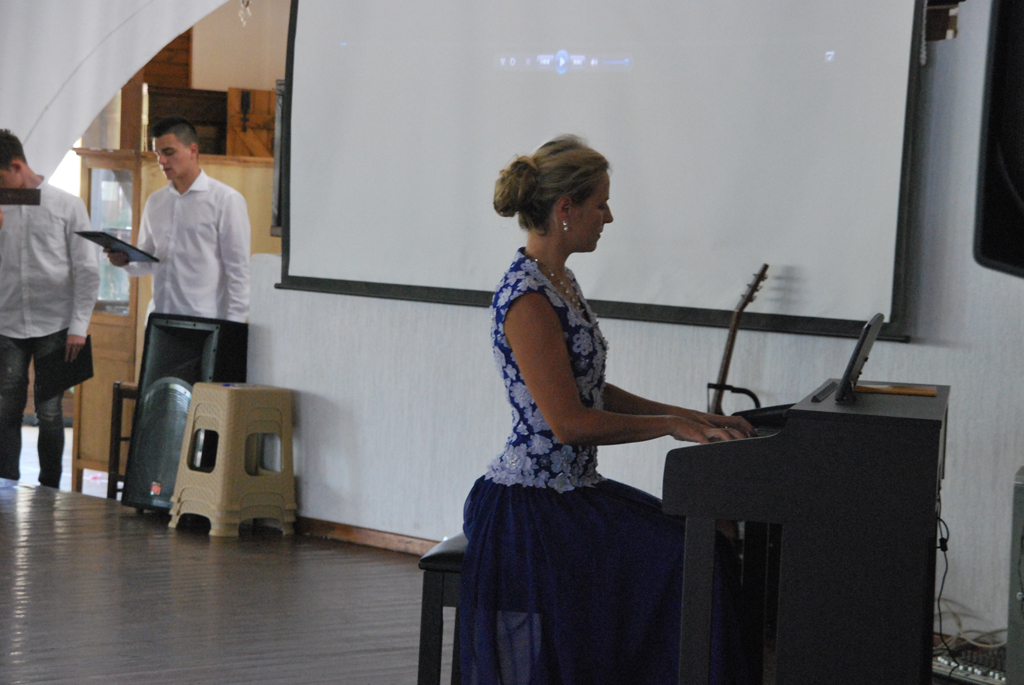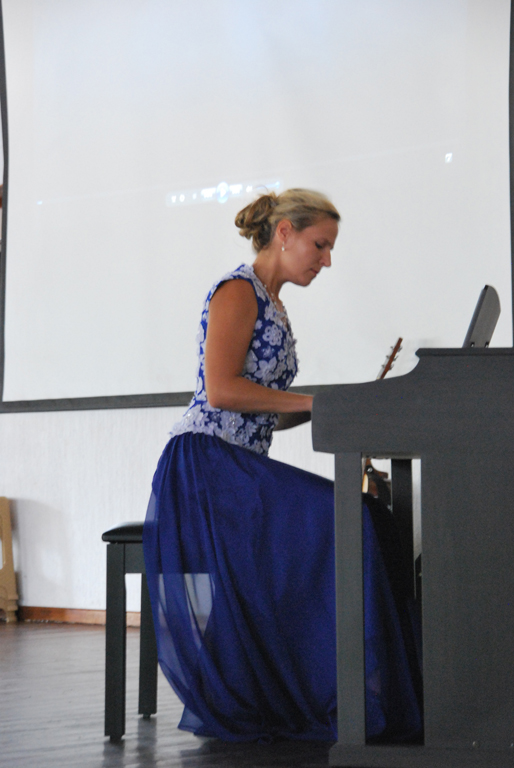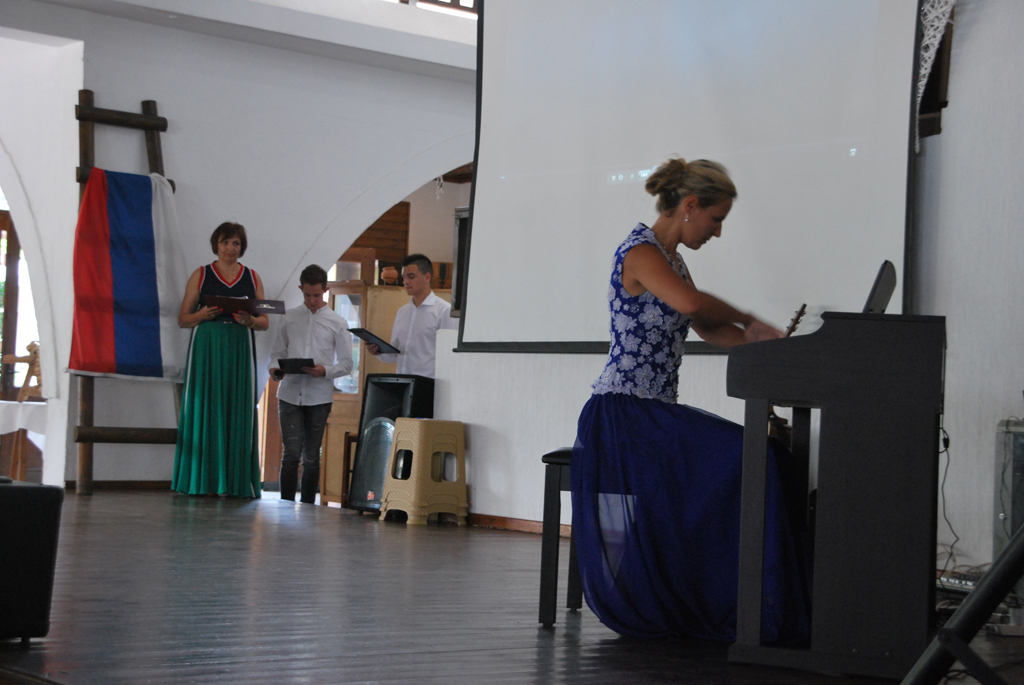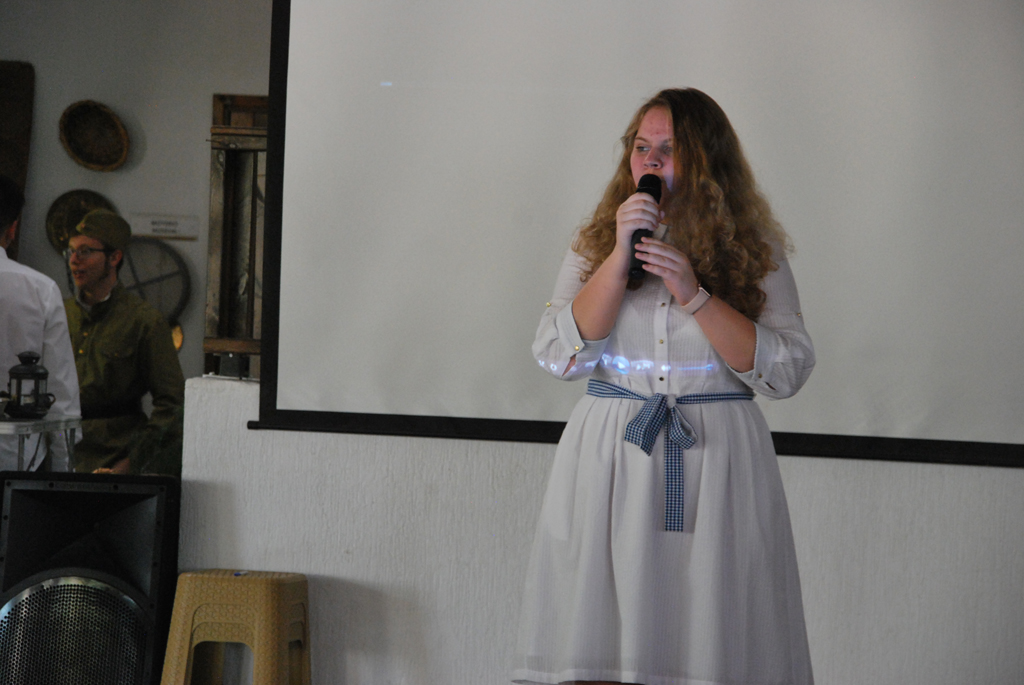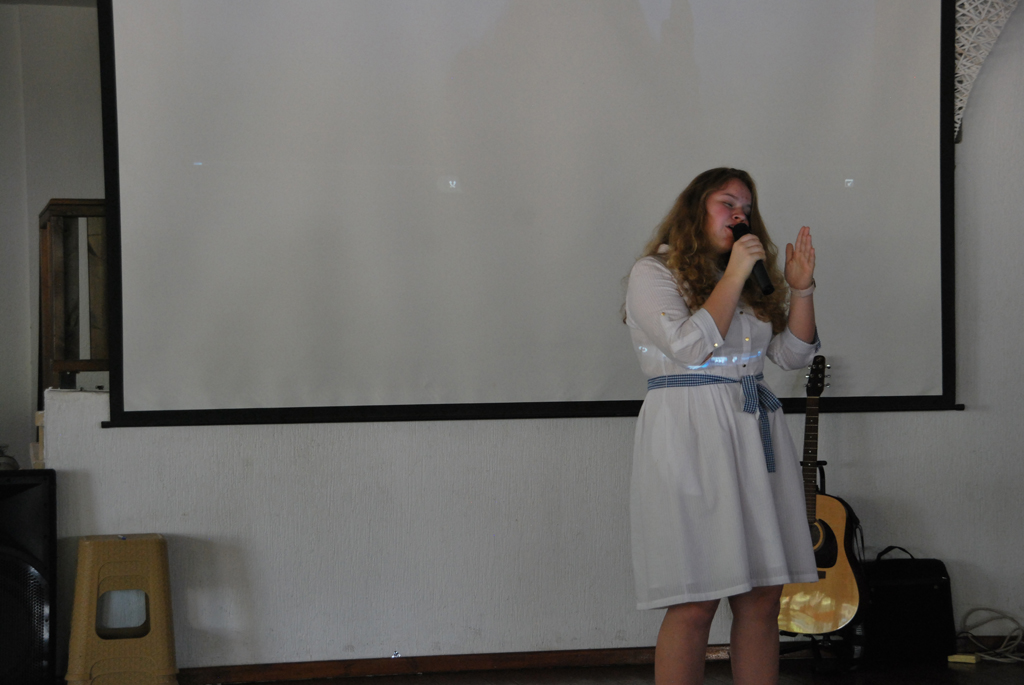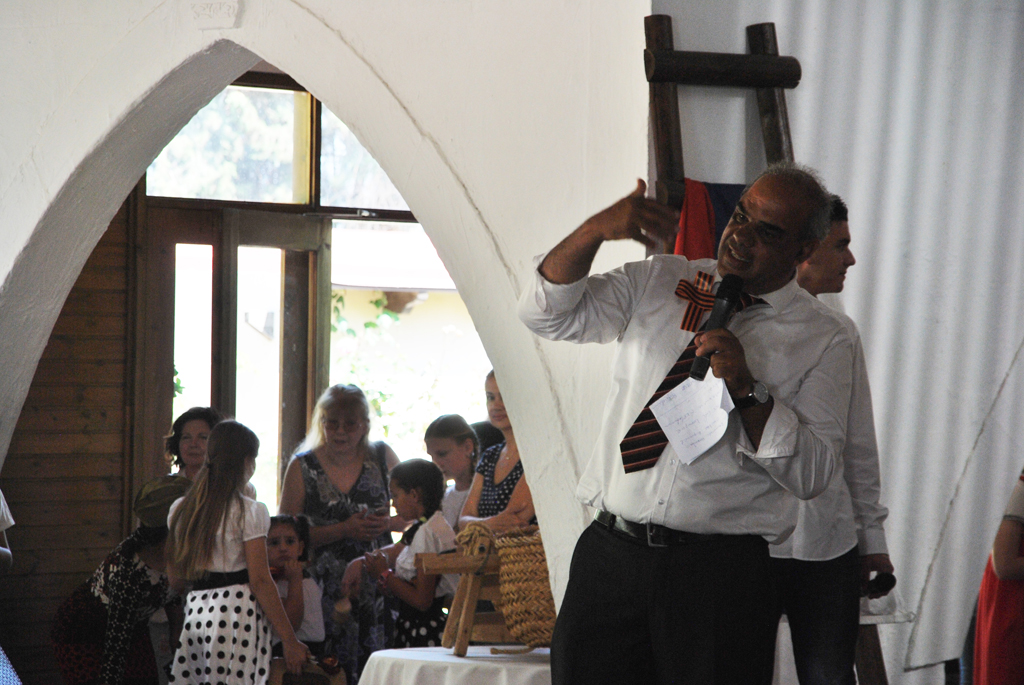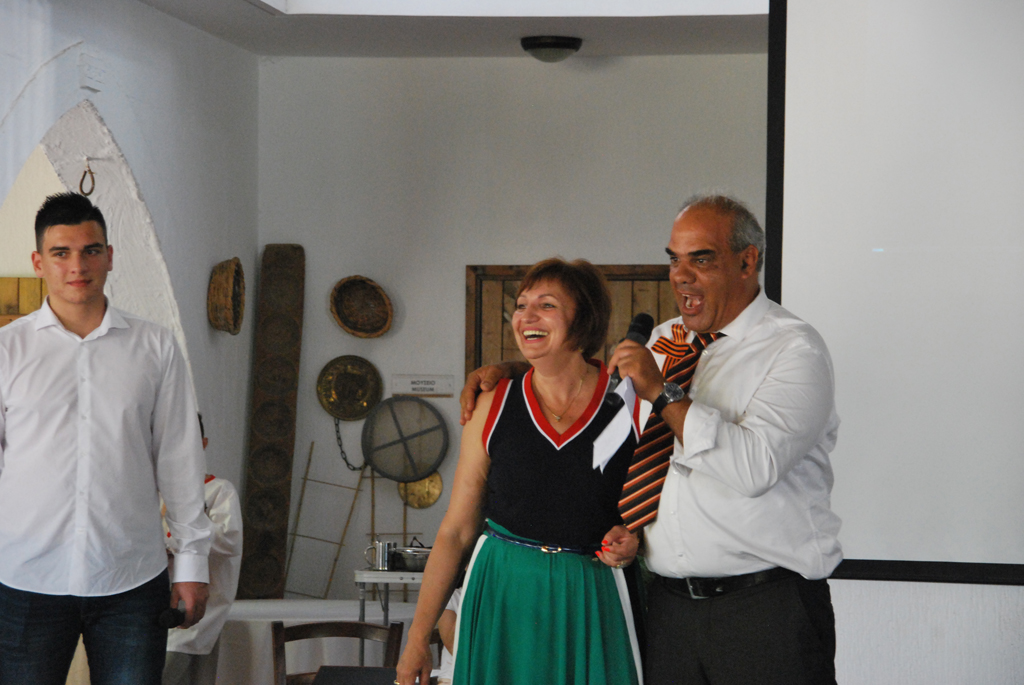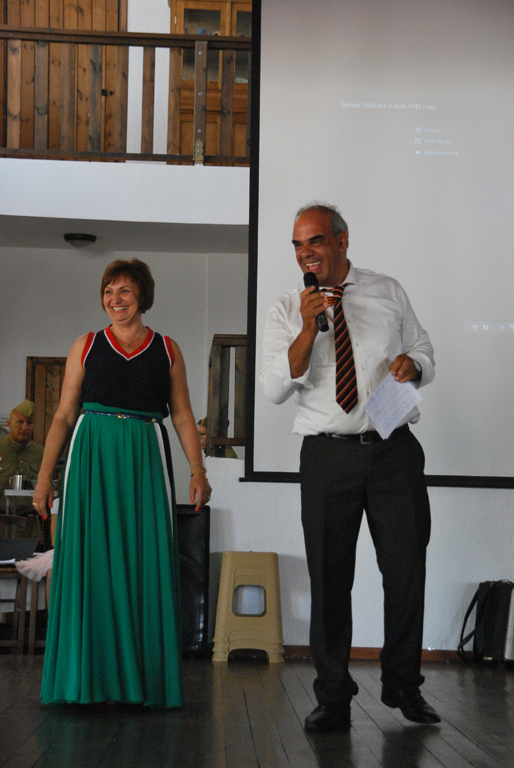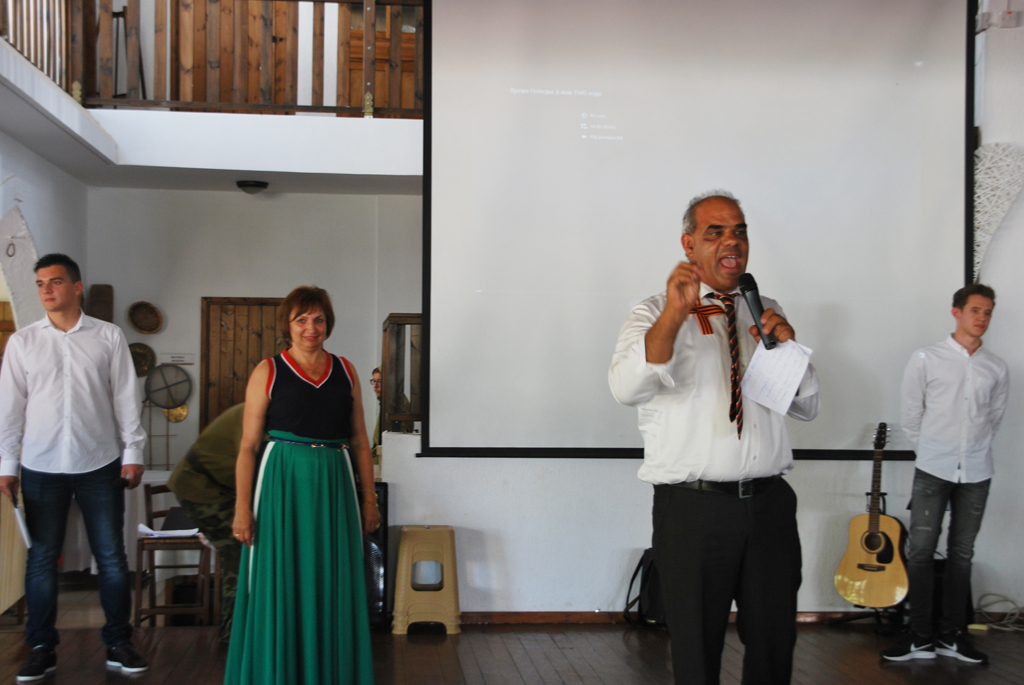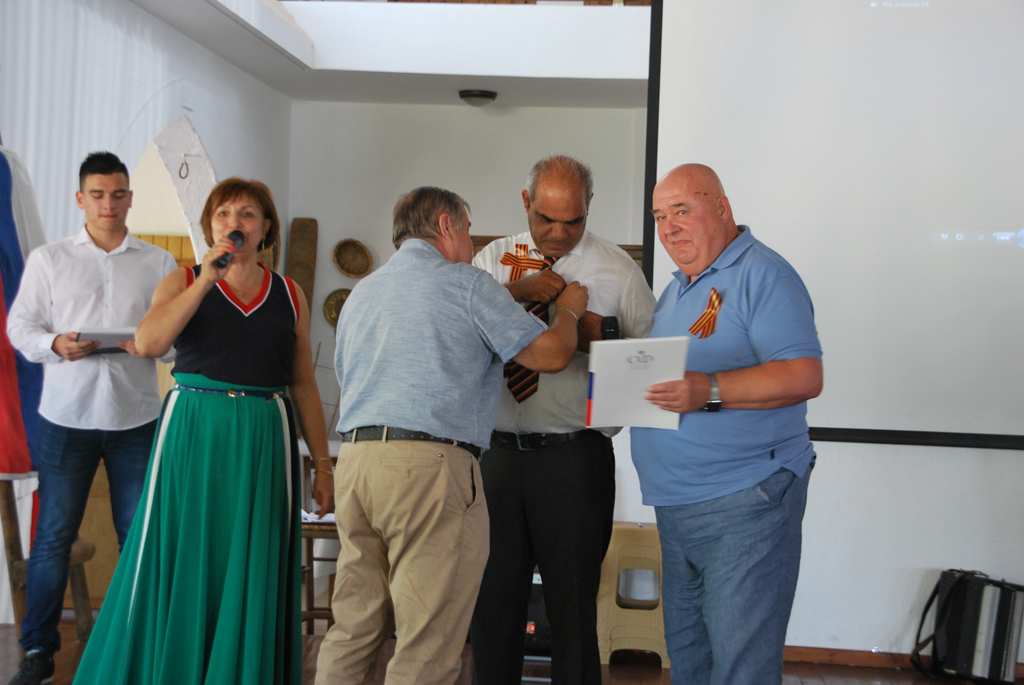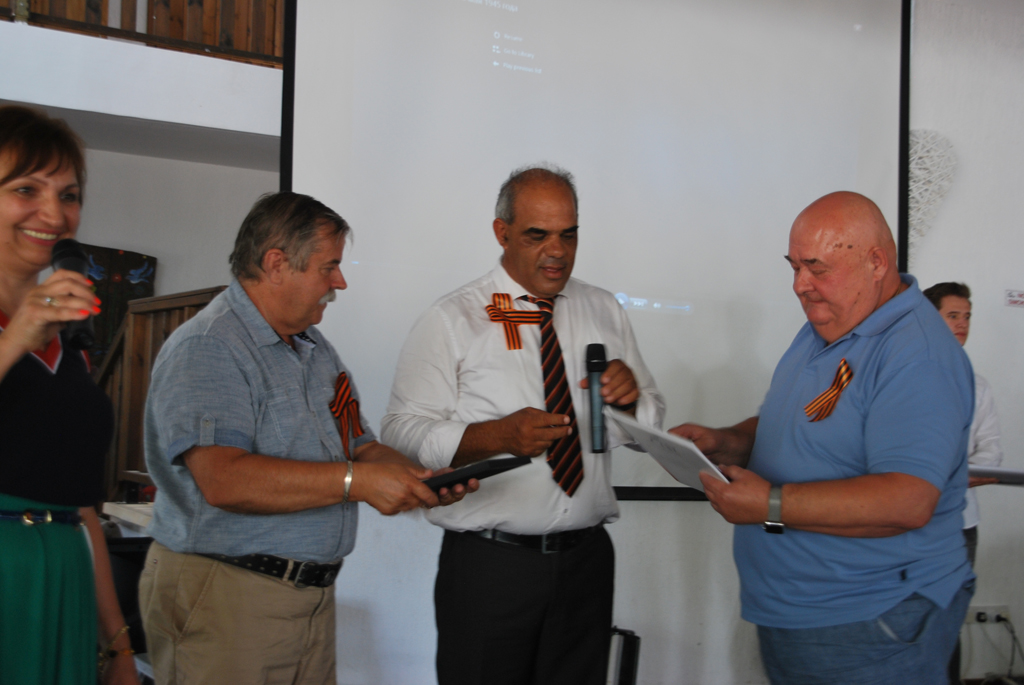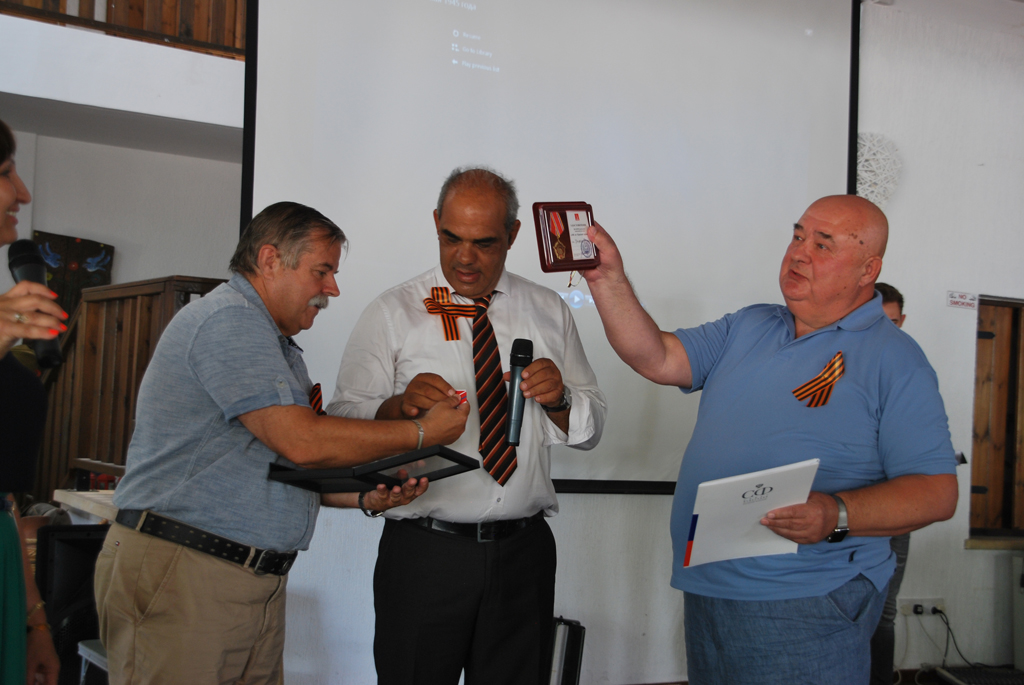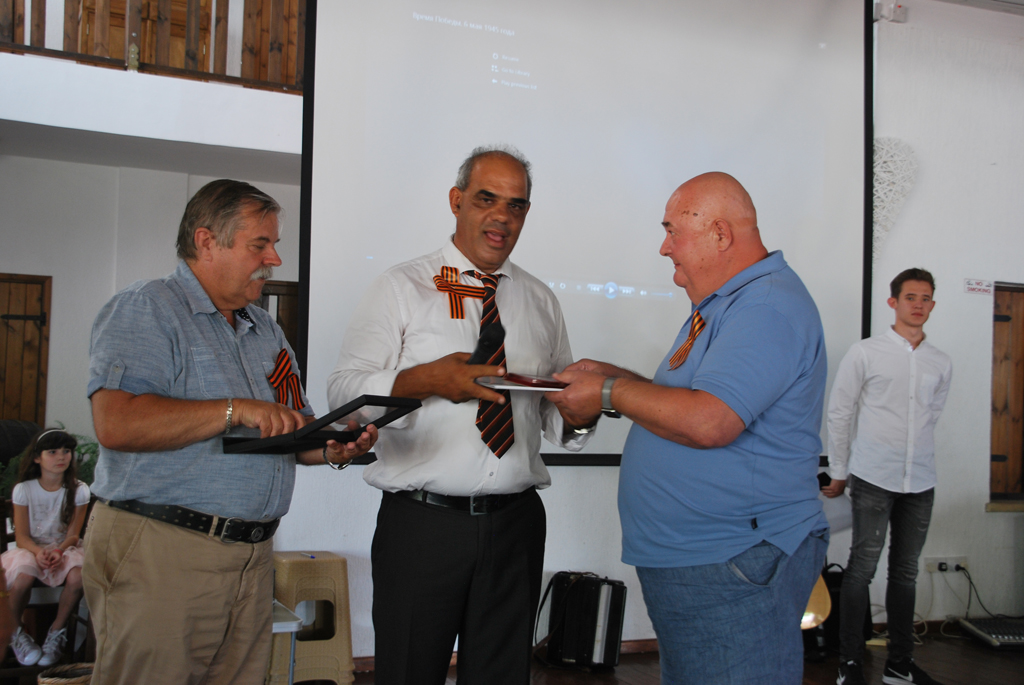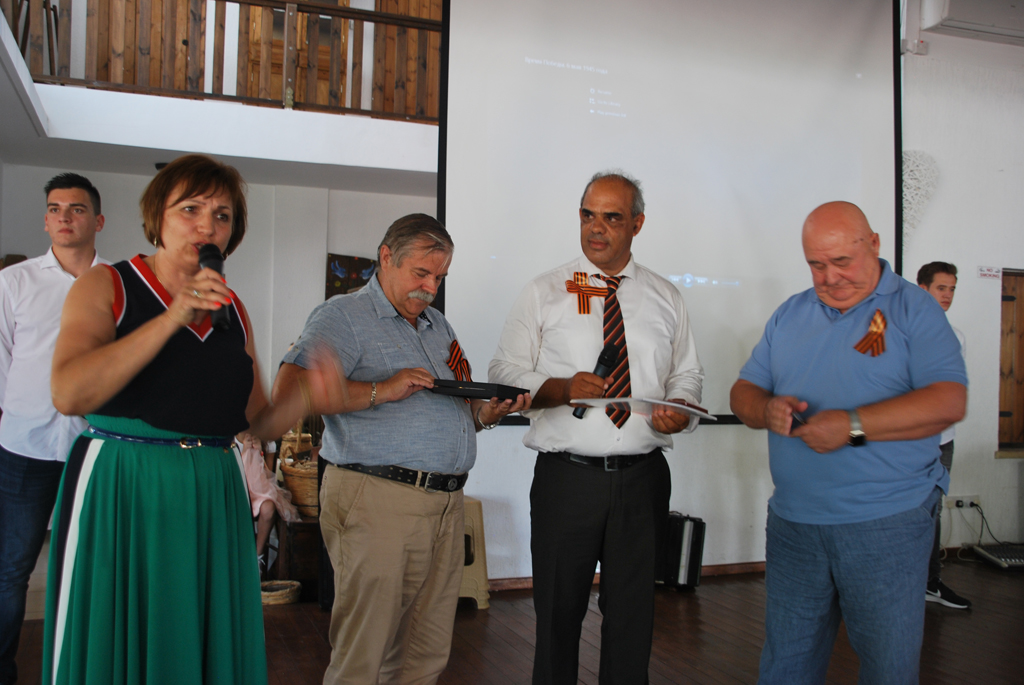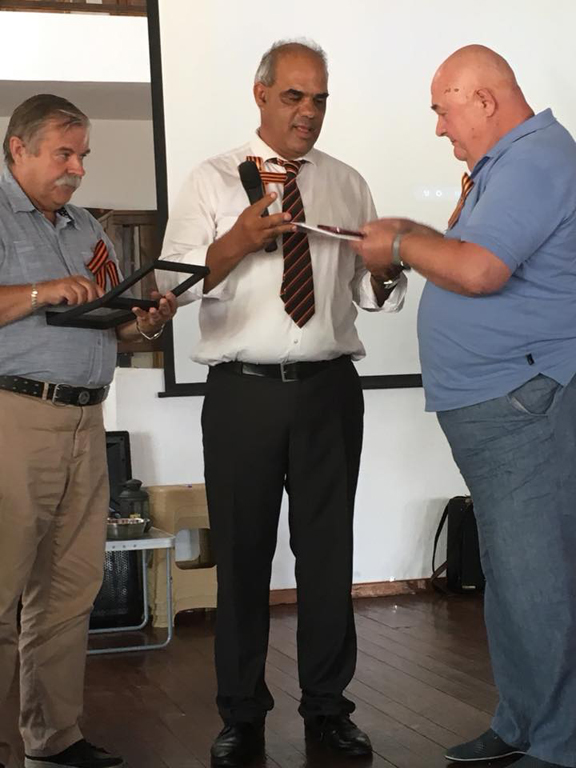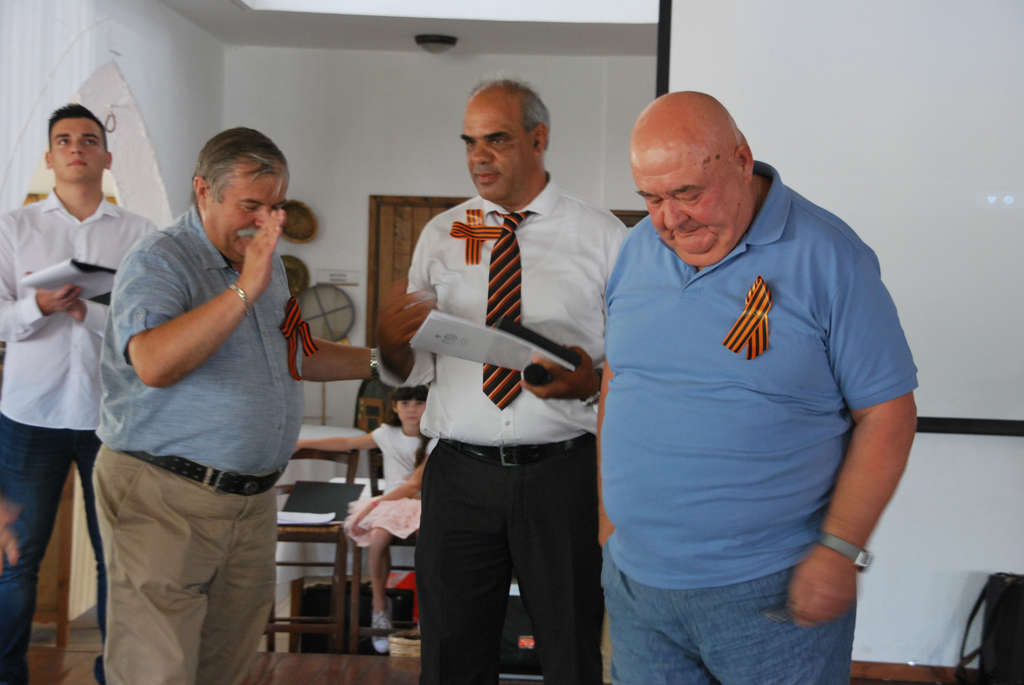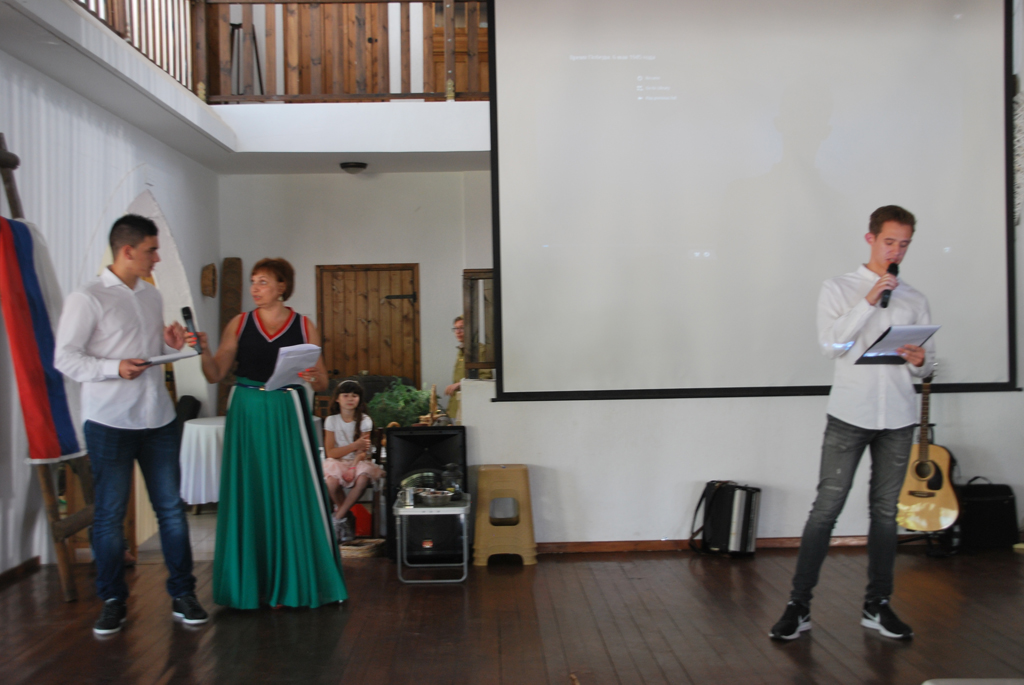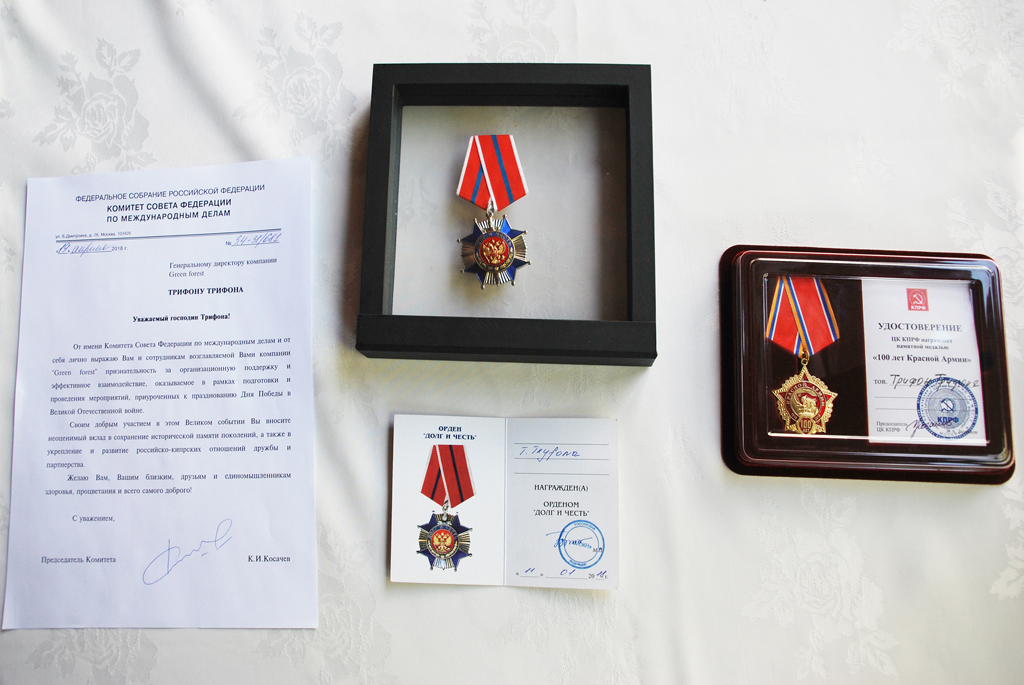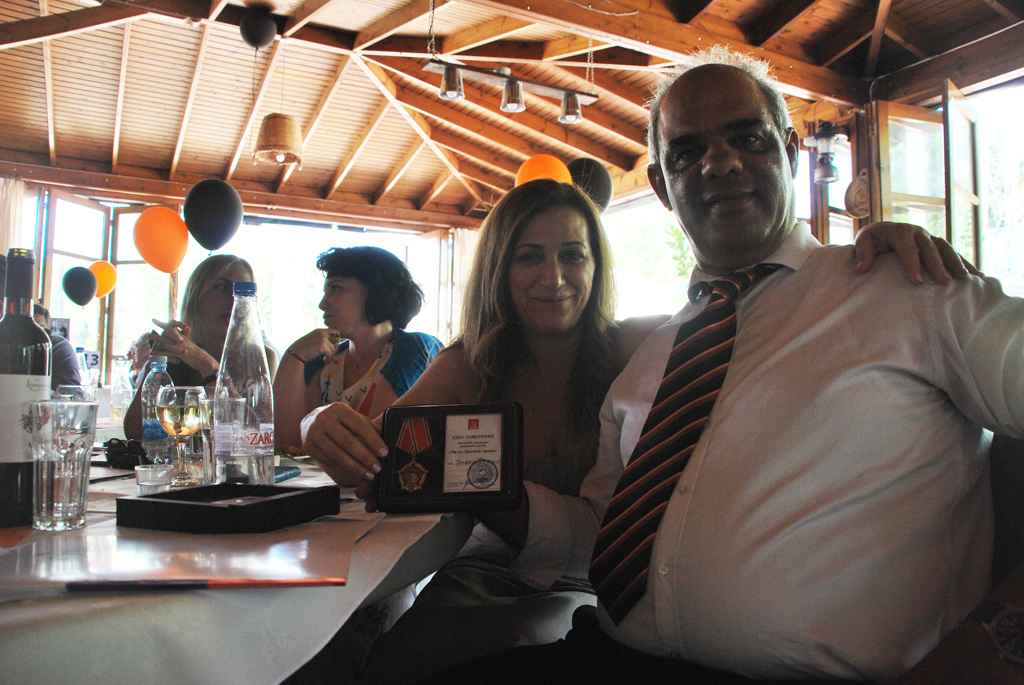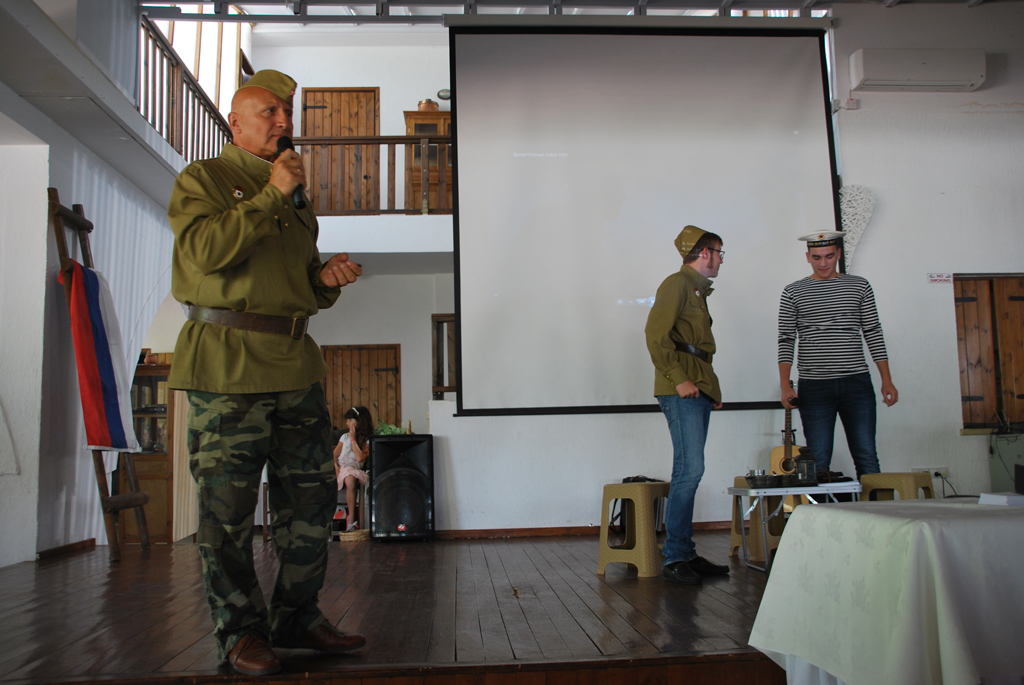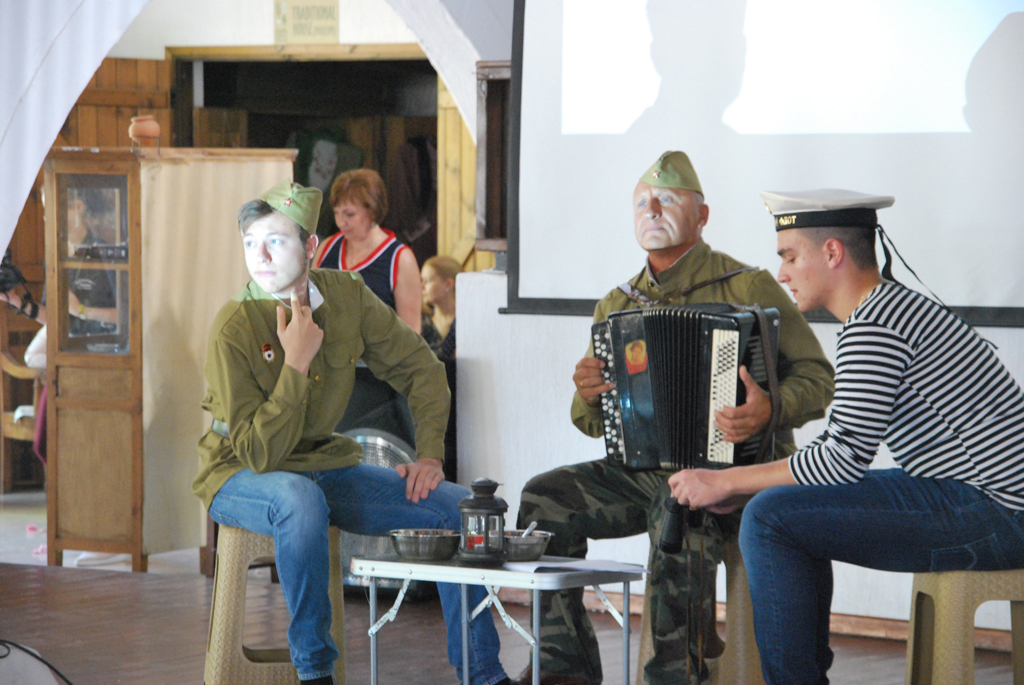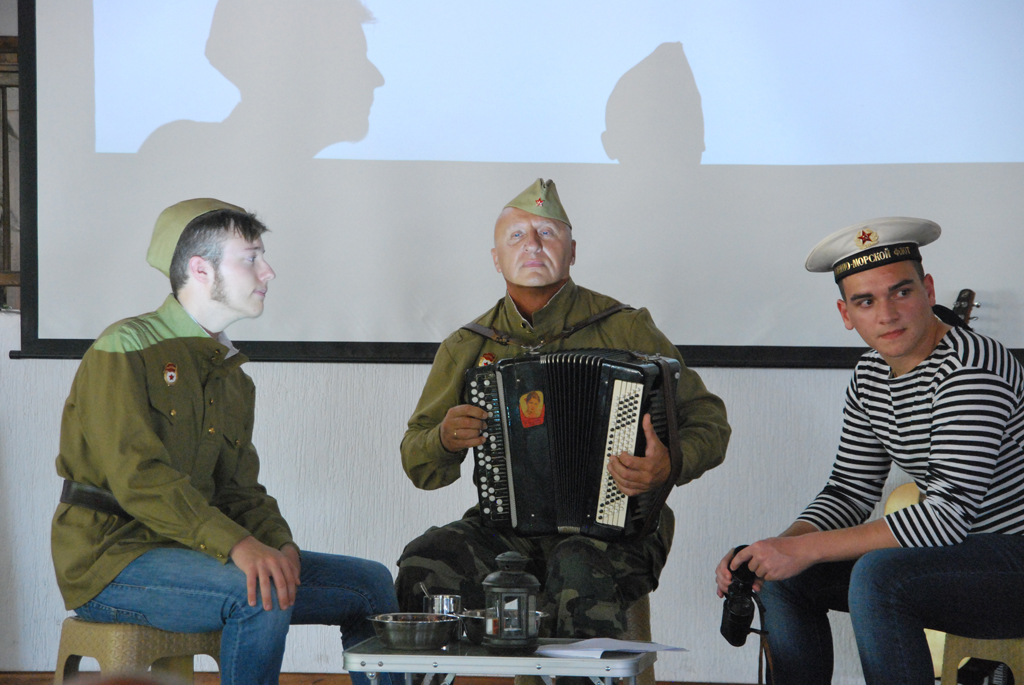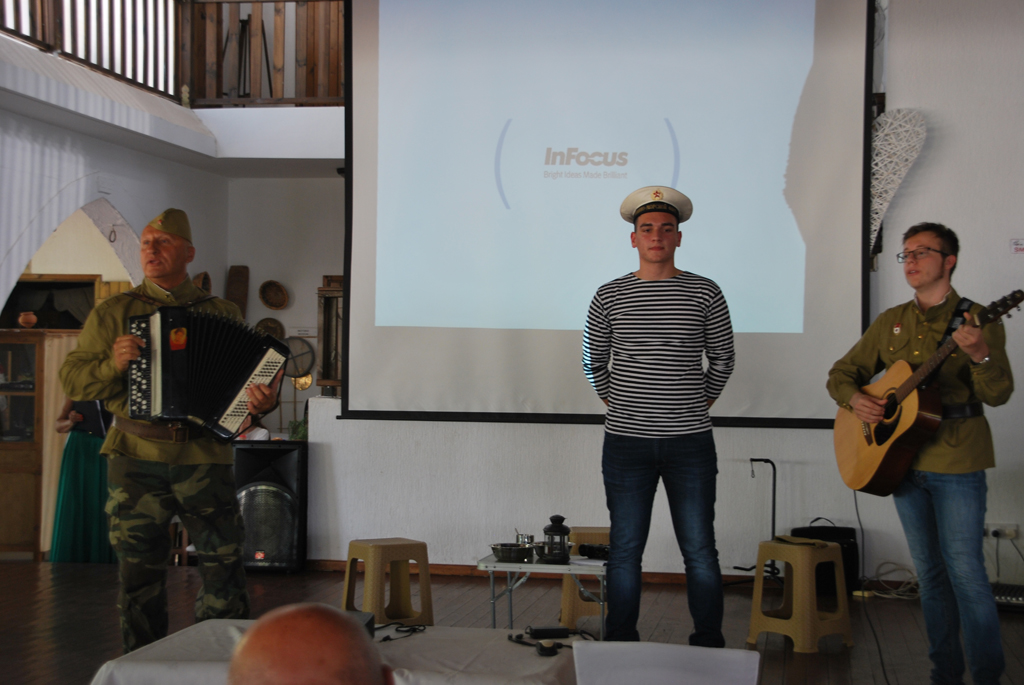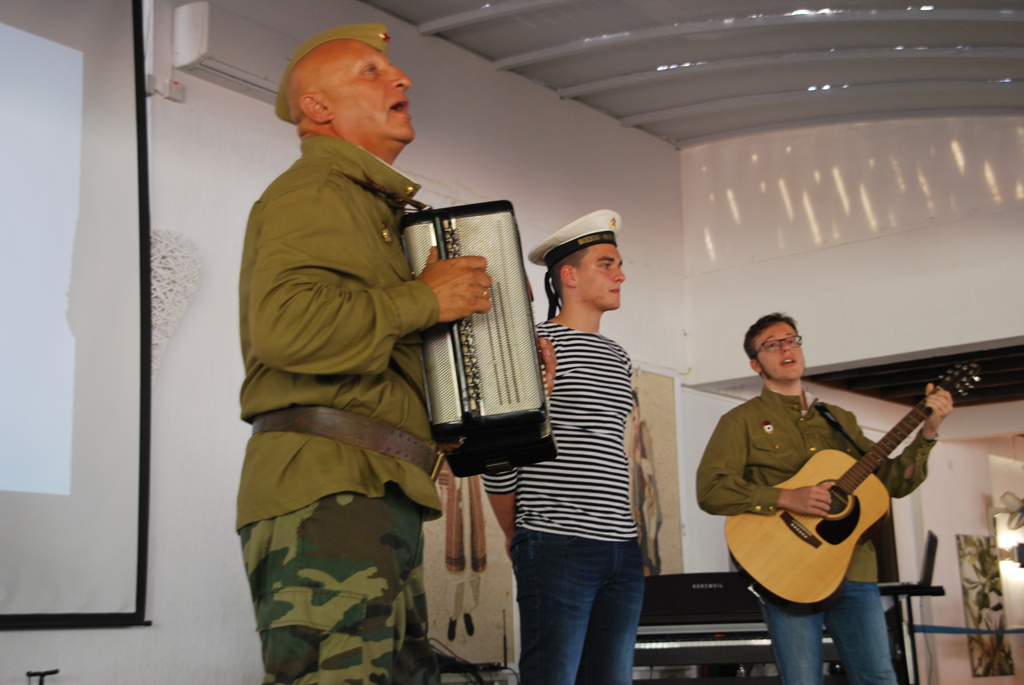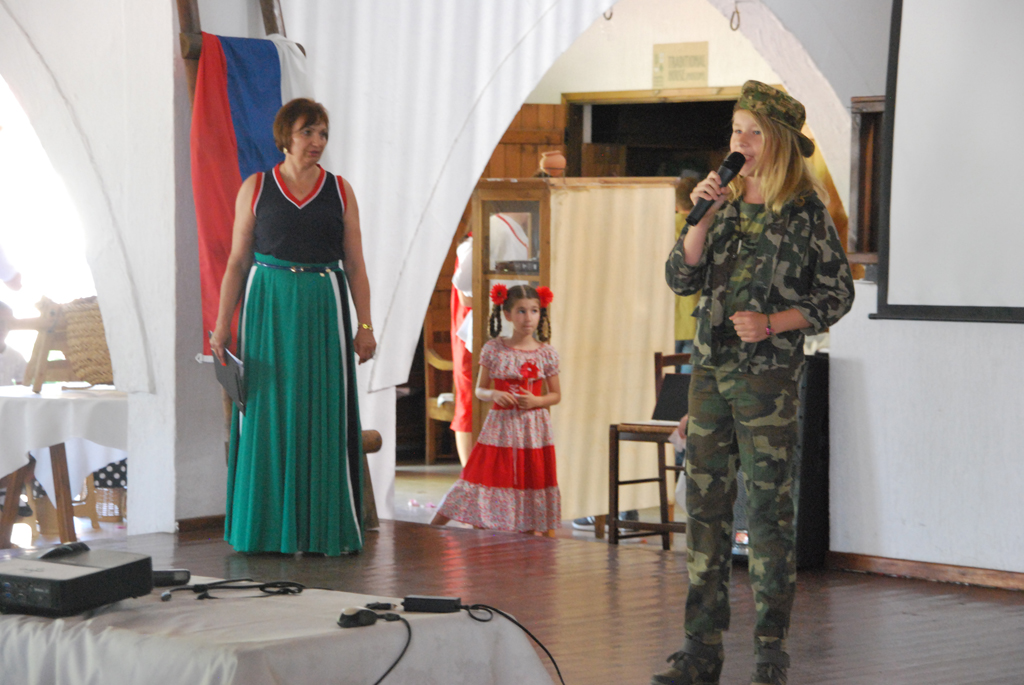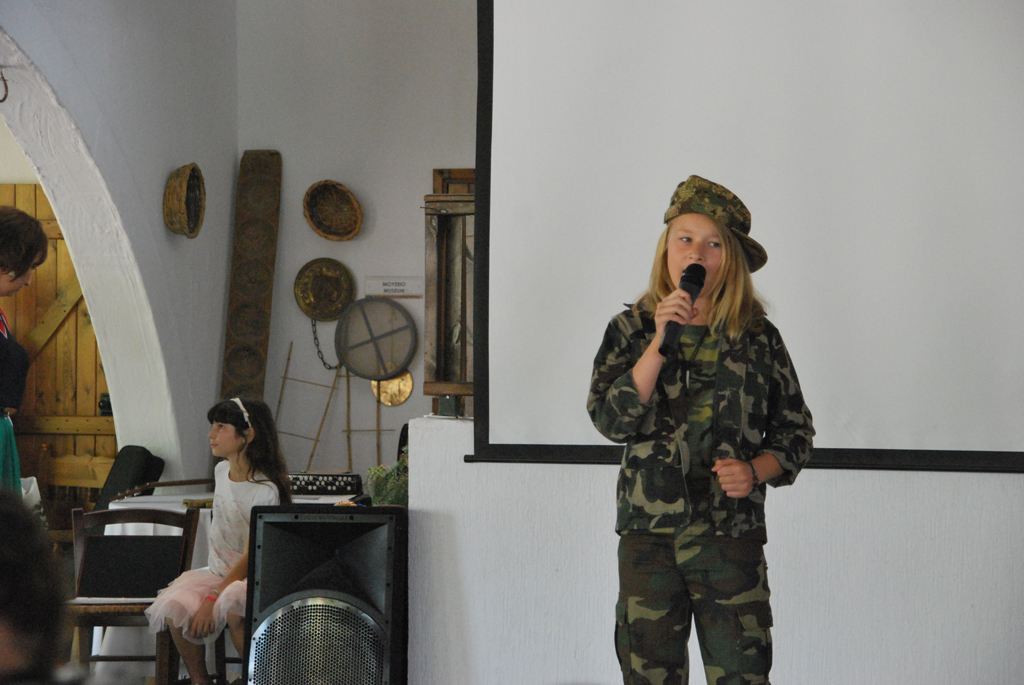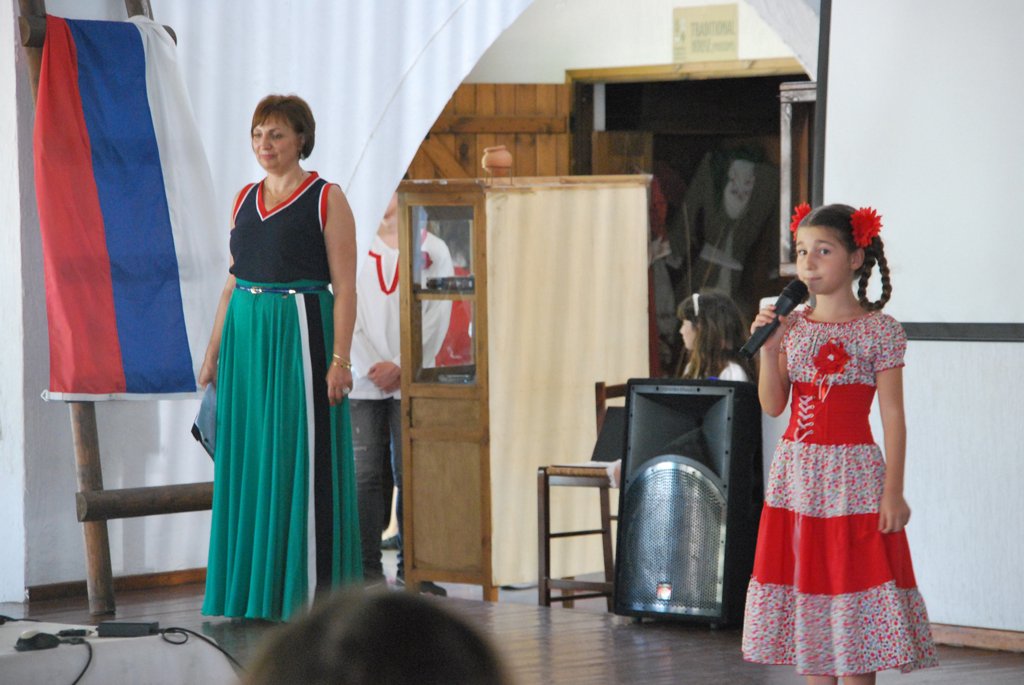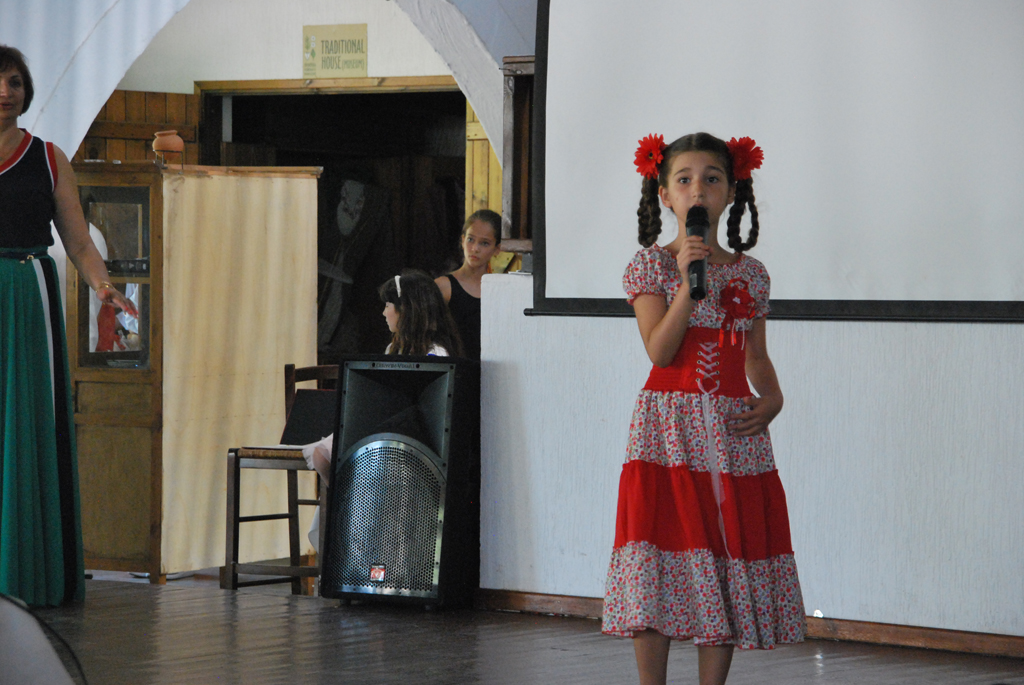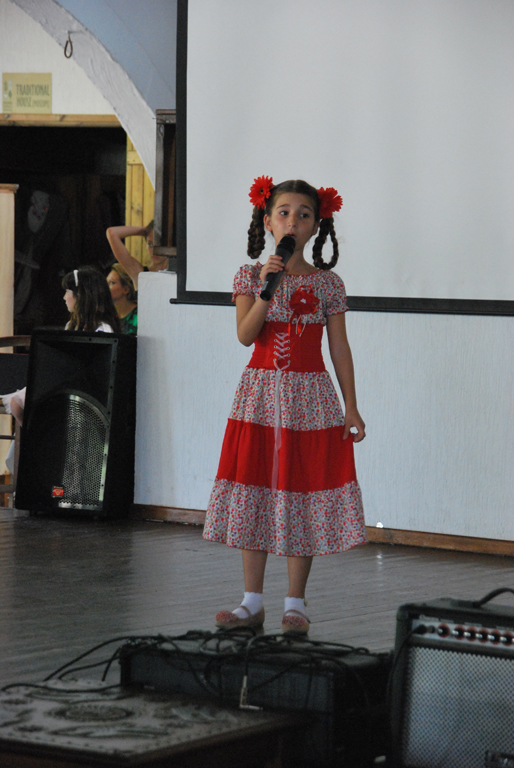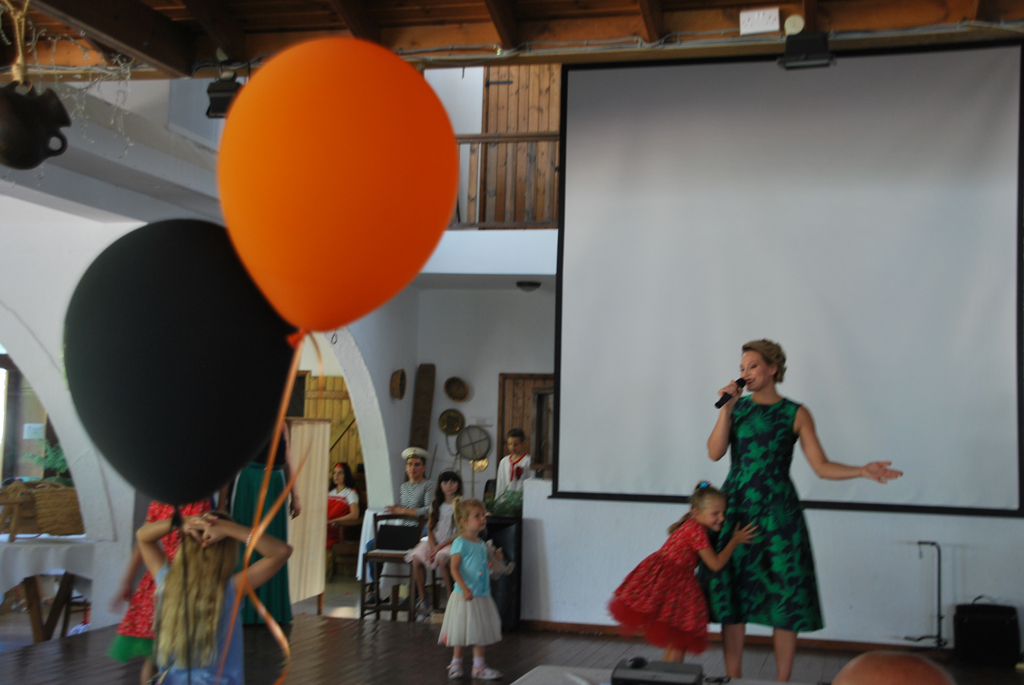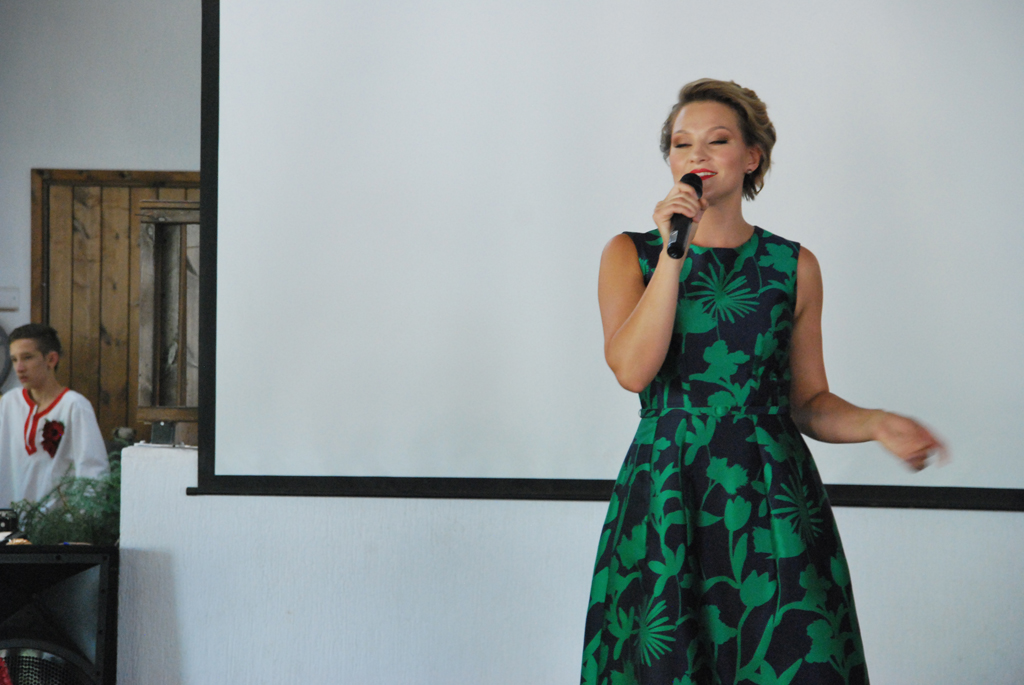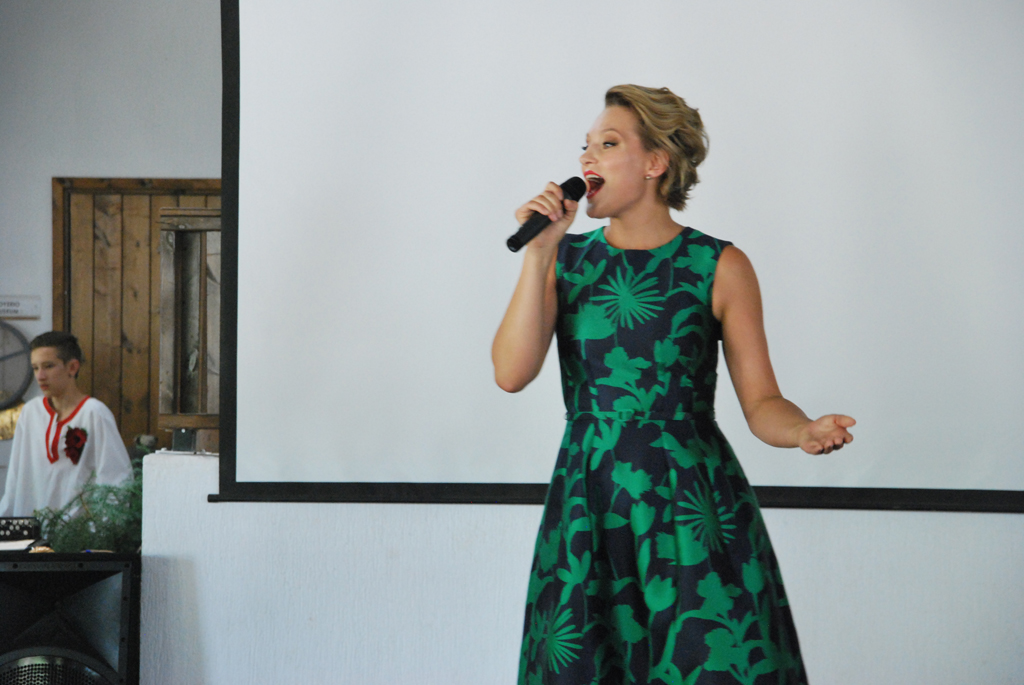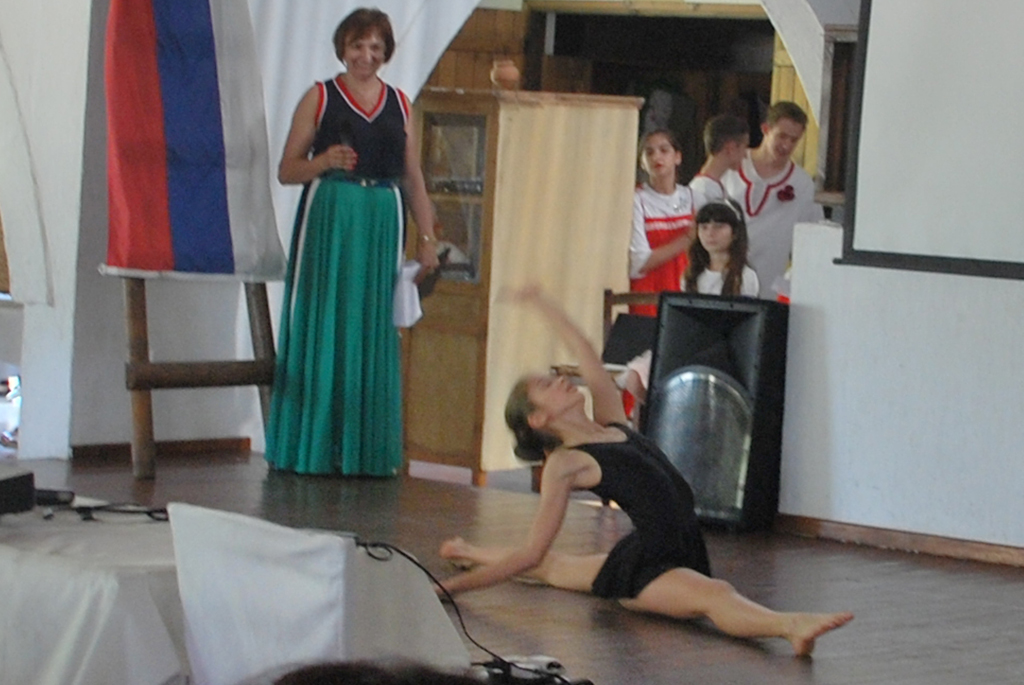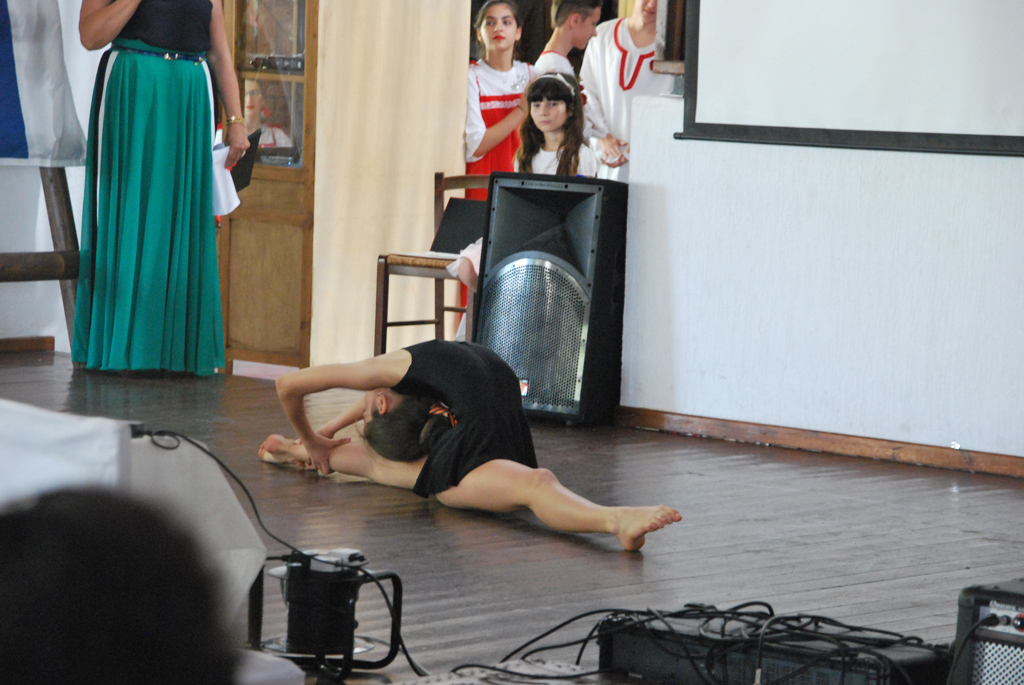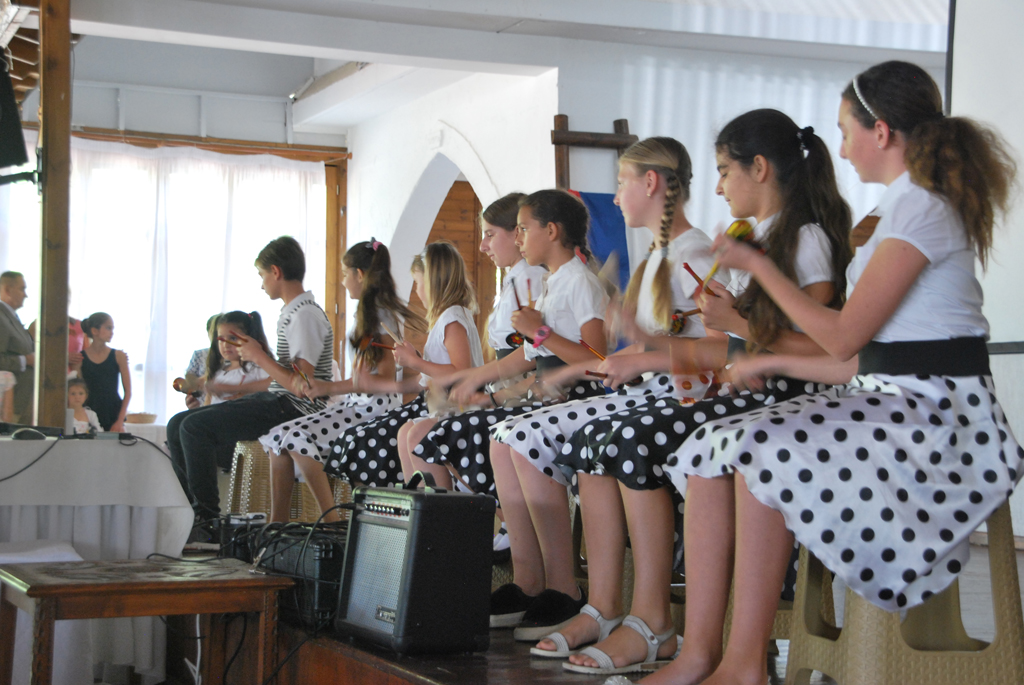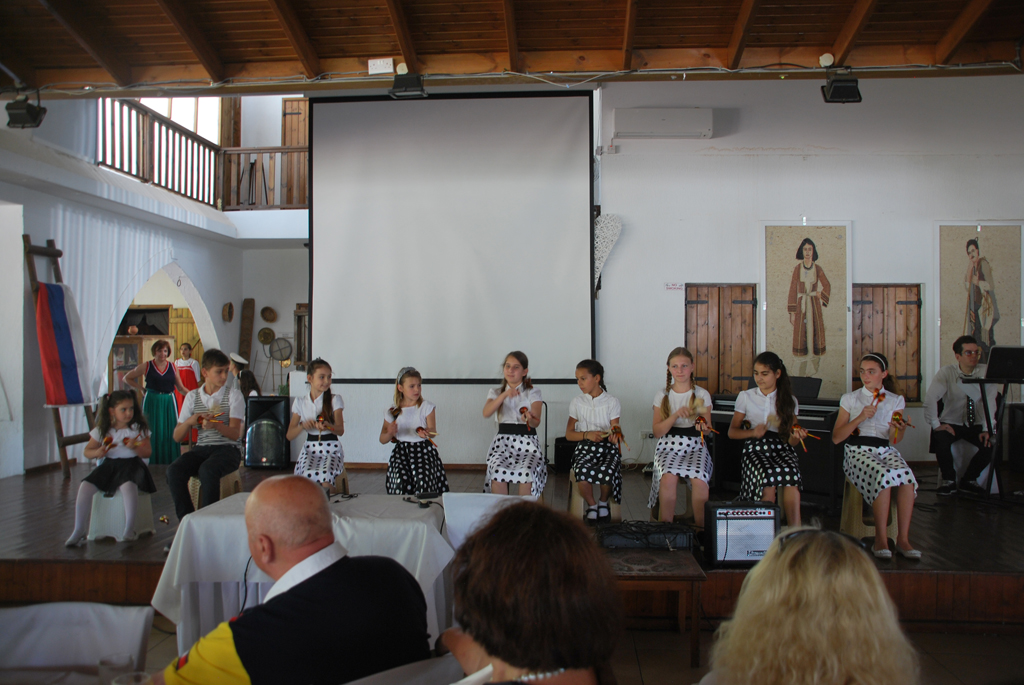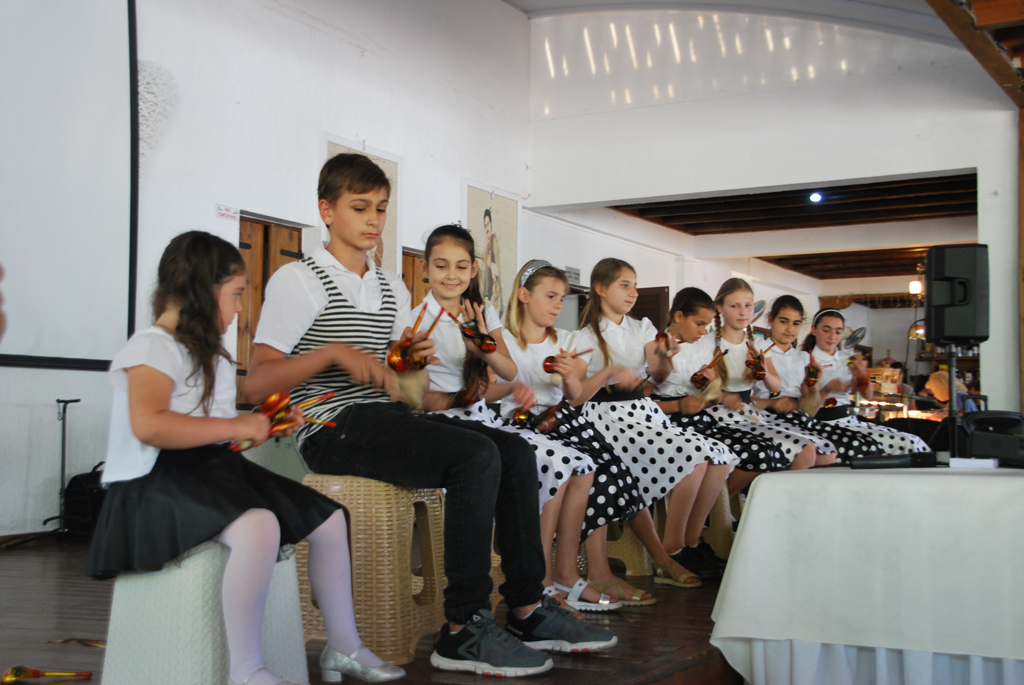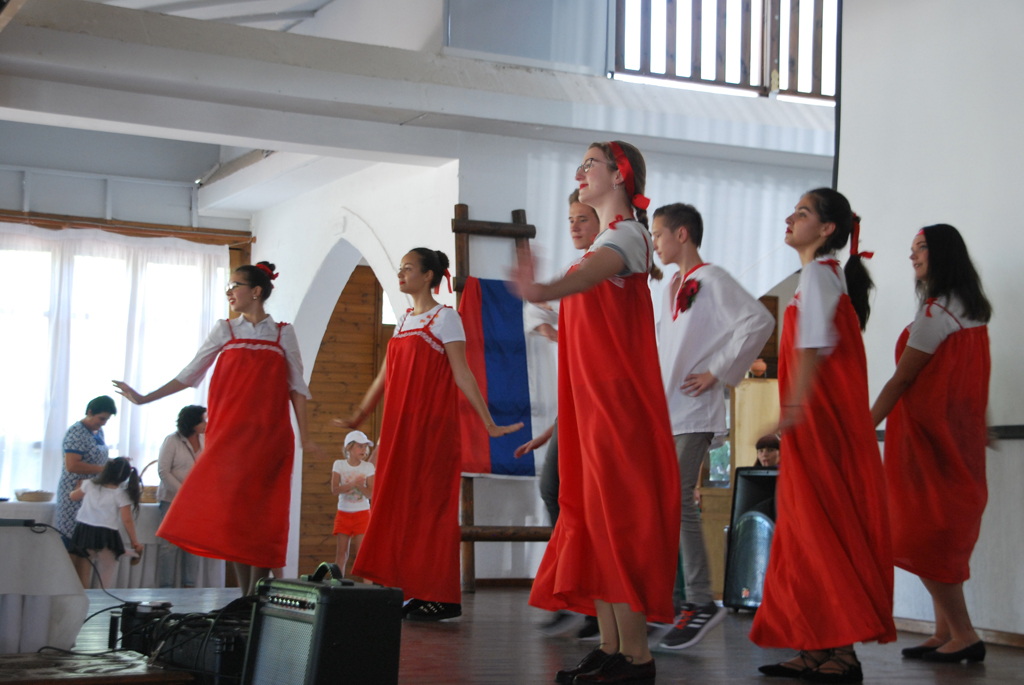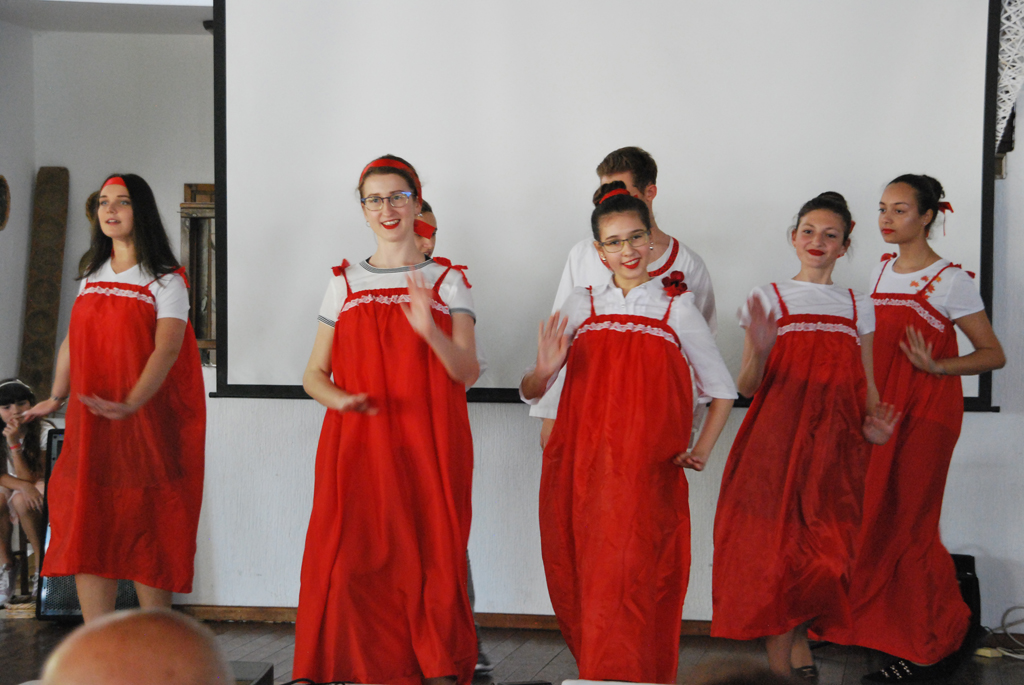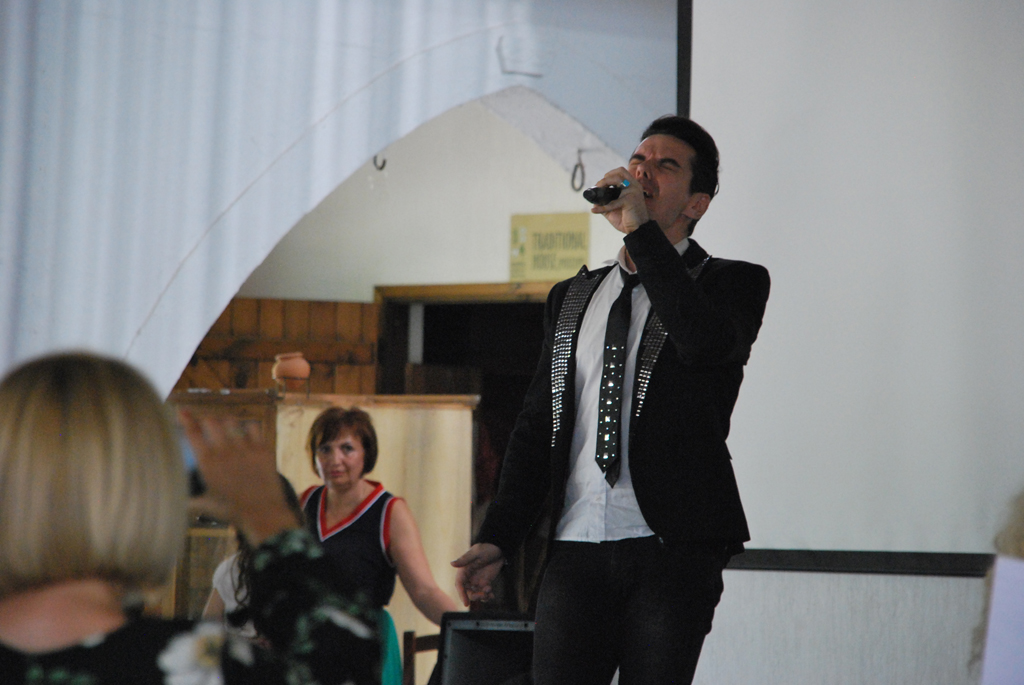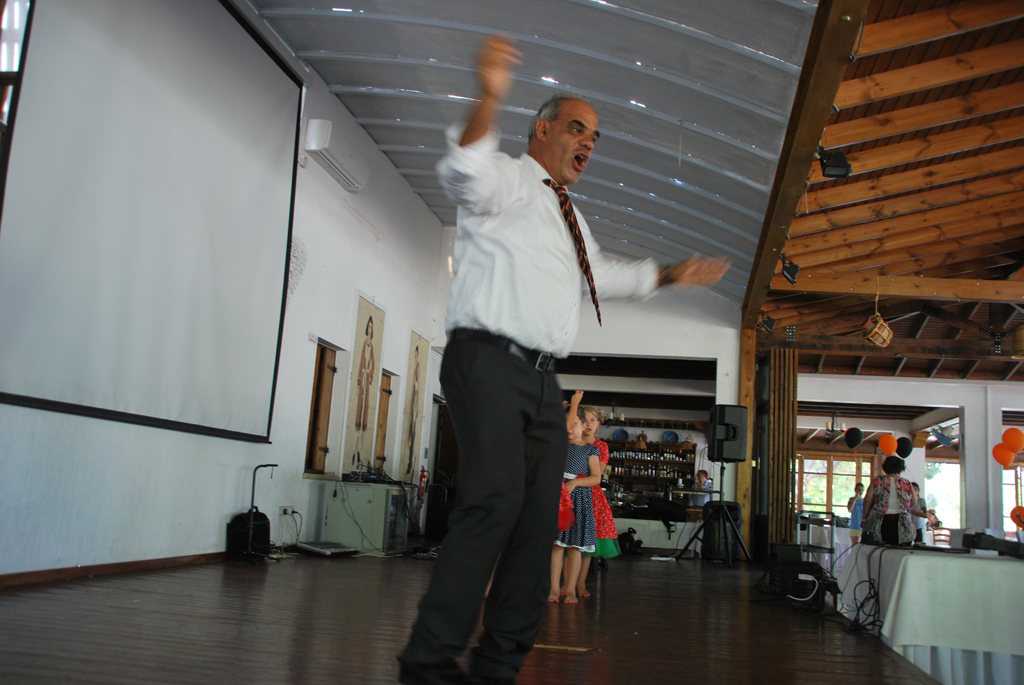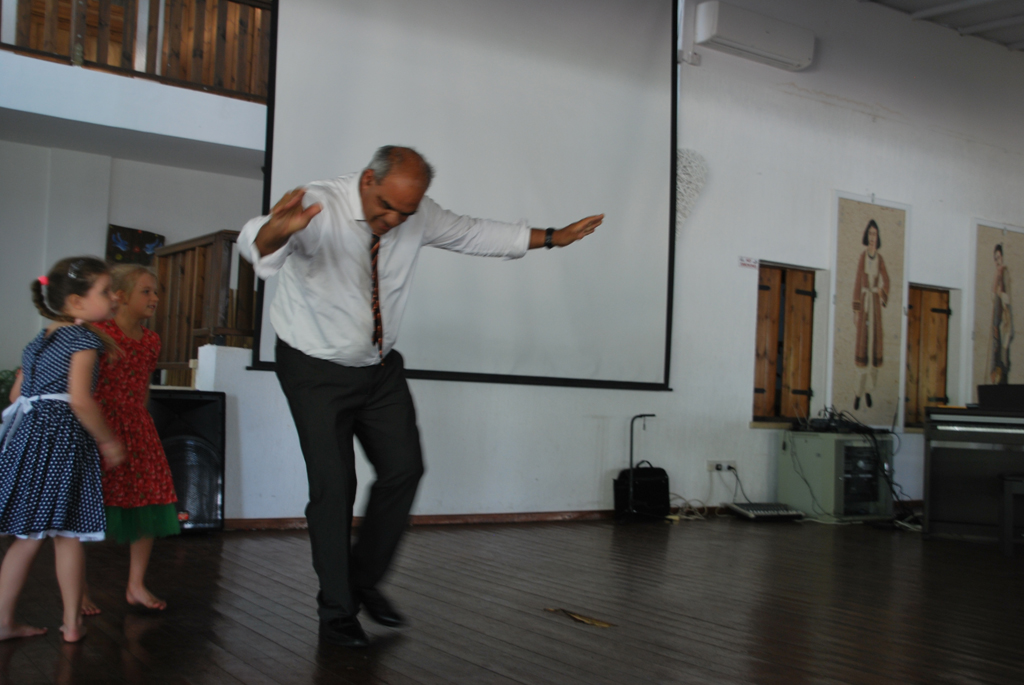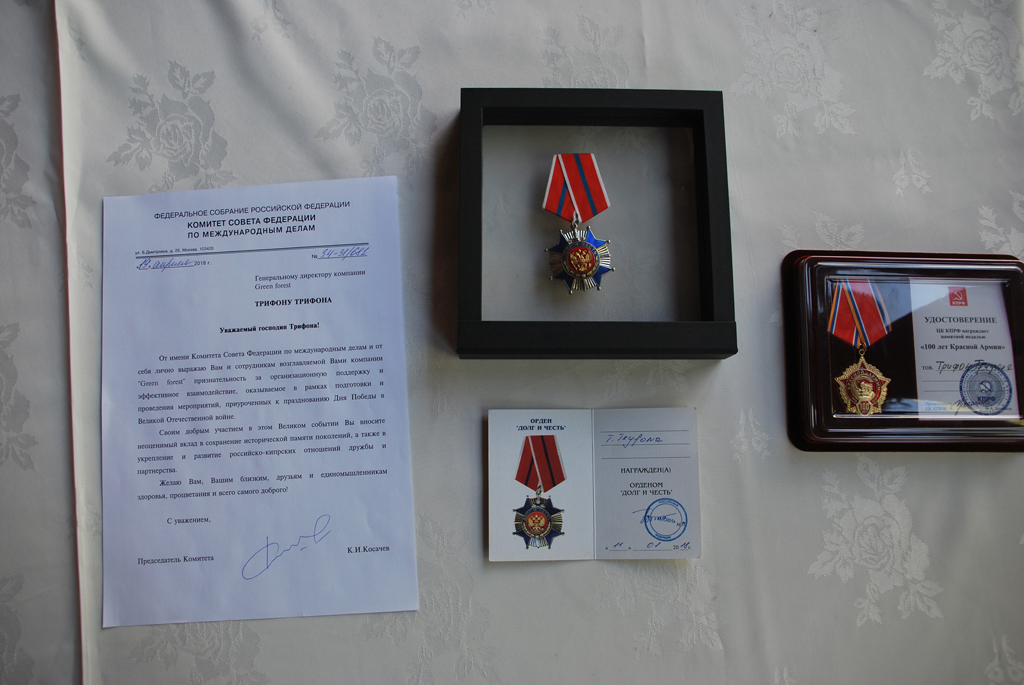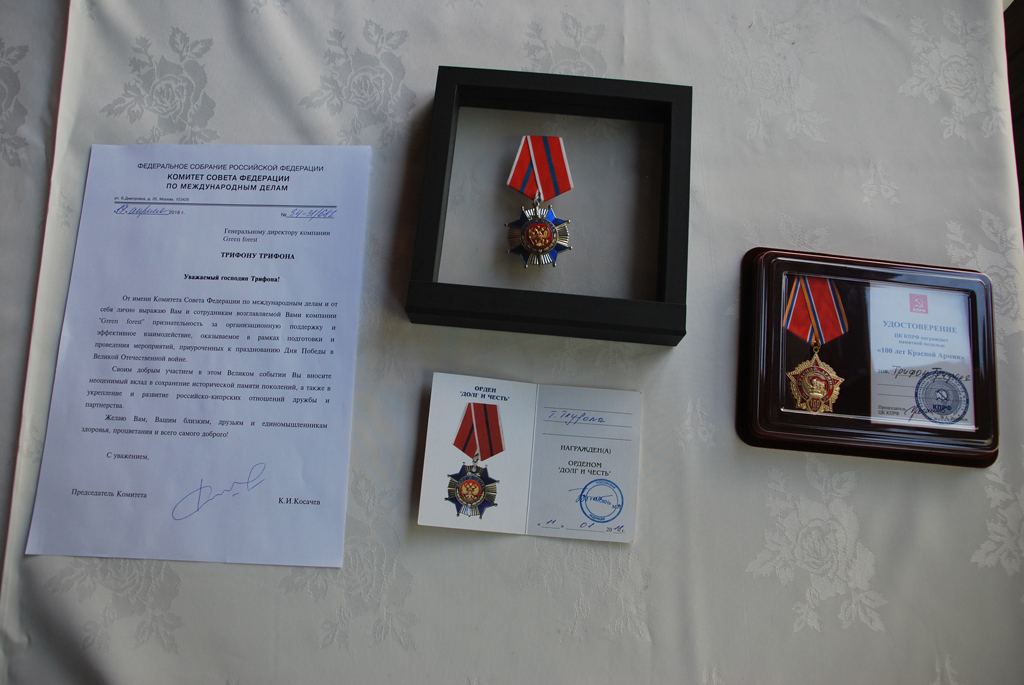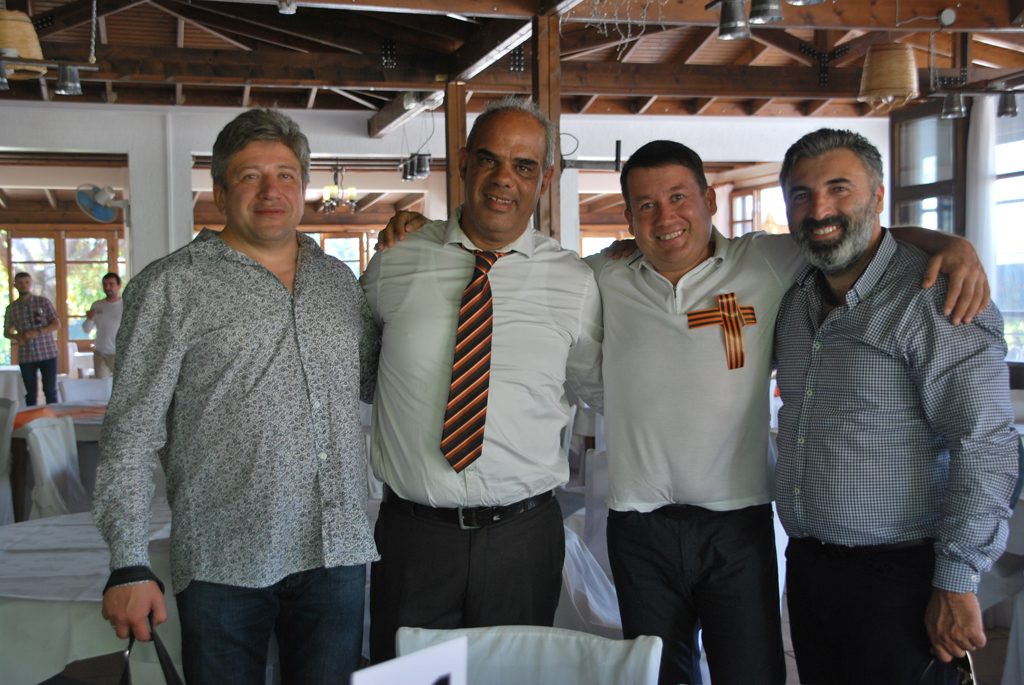 What a great day!
Social Share